Archive: May, 2012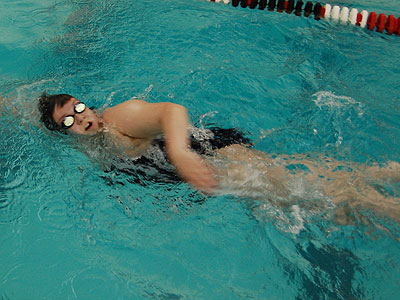 Today it is one year since my limb salvage surgery, pretty much the scariest day of my life. It's also one year now that I'm cancer free.
When I went in to surgery last year, I was afraid that I wouldn't wake up and if I did, my right leg would be gone.
As much as Dr. Dormans and Dr. Balamuth told me that my leg wasn't going to be cut off, I was afraid. After my surgery, Dr. Dormans took my parents in a small room outside the surgical waiting room and told them that my surgery went beautifully. Exactly as he and his team had planned. My parents both cried a bit (that's what they told me), but still listened to every detail.