Archive: April, 2012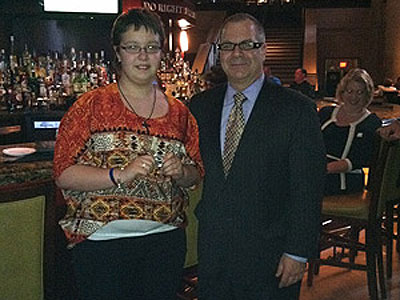 This was a great Easter holiday this year.
On Monday after Easter, I had to go to Children's Hospital of Philadelphia (CHOP) for my three-month scans, blood work and a follow up visit with my oncologist.
My parents and I decided to stay in Philadelphia Sunday night so we could get an early start at CHOP and not have to drive in from the shore Monday morning. After mass on Easter Sunday, my parents and I went to breakfast and then headed to Philadelphia.