Archive: May, 2012
Jan Hefler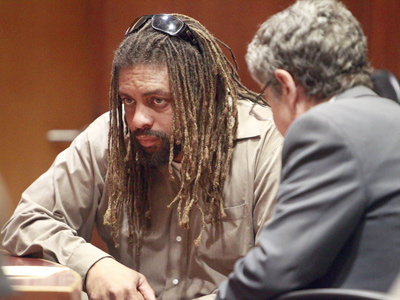 Ed Forchion, known as NJ Weedman, will be re-tried on drug distribution charges in September - if his motion for acquittal fails.
Earlier this month, a jury deadlocked 7-5 on the charge after he argued that the pound of marijuana that police found in his car trunk was strictly for his own use. His doctor testified the former Pemberton man has bone tumors caused by giant cell cancer. After having one tumor removed in his leg, a tumor recurred and another appeared in his shoulder, the doctor said.
After the trial, the prosecutor told the judge he will re-try the case. At that time, Forchion asked for a speedy trial, and was given a court date of May 22. But Don Ackerman, a public defender who assisted in his defense, has since convinced him to hold off until a motion for acquittal can be heard.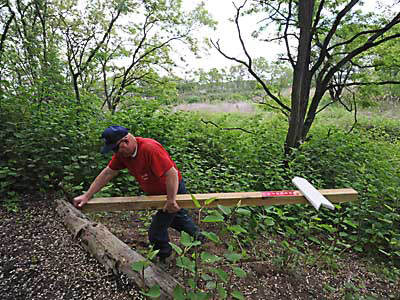 A Burlco town recently banned paintball, dirt bikes, ATVs and hunting at the Dunes, a popular Delaware River hang-out and the subject of a court battle.
Paintball enthusiasts, linked by cellphone, Facebook and other social media, had been converging on the 35-acre Delanco site for big competitions, said Mayor Marlene Jass. In the middle, the town's leaf compost piles became bunkers for guys in camoflauge, while towering trees provided them with perfect cover.
"The paintballers came here from three states," she said.