Archive: February, 2012
Jan Hefler
Burlco officials are now scheduling spring clean-ups at two county parks. Registration is required.
Amico Island, which sits at the confluence of the Delaware River and Rancocas Creek, will be first, on Sat. March 10, from 9 to 12. The 55-acre park in Delanco has upland forests, 2 miles of trails, and freshwater ponds.
Volunteers should bring drinking water and should wear long pants and long sleeved-shirts. Gloves and trash bags will be provided. Litter will be removed from along the shoreline.
Jan Hefler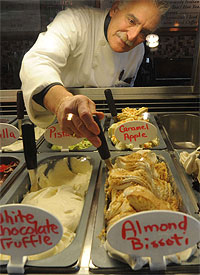 An Italian eatery at a shopping center next to the Moorestown mall wants to serve vino with its Fruitti di Mare.
But when Moorestown voters approved alcohol sales in the dry township, they restricted liquor to mall restaurants. The townsfolk didn't want bars on the corners of its quaint Main Street.
But Mitchell Grayson, the lawyer for Al Dente, a restaurant at East Gate Shopping Center, says this is not fair. He won't say if he'll sue, but he has warned the town that its actions could be challenged. (See details of the dispute here:http://bit.ly/wkPYLo)
Jan Hefler
If Buttonwood Hospital is sold, the CWA Local 1036 says some patients may be forced out, despite the freeholders' assurances that the hospital/nursing home will remain open for at least another decade.
The freeholders have promised that the new owner will be required to retain Buttonwood's 200 patients and maintain "current services" if the hospital is auctioned off next month. But Local 1036, which represents the hospital's 319 employees, says the new owner may end up providing "only 'assisted living' type care" instead of the 24-hour care that some of the patients need. The more needy patients would then have to move to another facility.
The 30-bed psychiatric ward may also be relocated if the sale goes through, the union says. The freeholders have said the new owner would simply have to make sure it continues to operate the ward either on-site or elsewhere.
Jan Hefler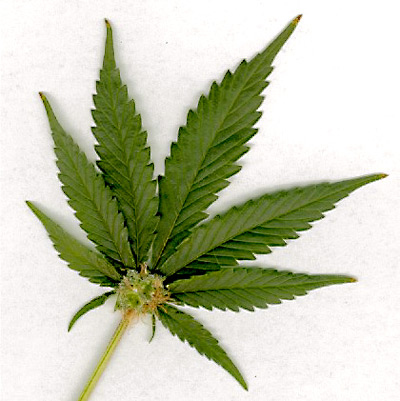 A medical marijuana business sued a Westampton board that rebuffed its plans at a raucous town meeting last month. The show-down in Superior Court was scheduled for March 23.
The lawsuit said Compassionate Care Foundation Inc. found an empty factory in a business zone that allows 34 types of retail stores, light industry, research labs, medical clinics, drug stores, agricultural uses and much more. But the zoning board decided a pot farm and dispensary were "not contemplated" when the ordinance was passed and did not fit the zone.
The company blasted the decision as "arbitrary, capricious and unreasonable" and asked for reimbursement of its legal fees.
Jan Hefler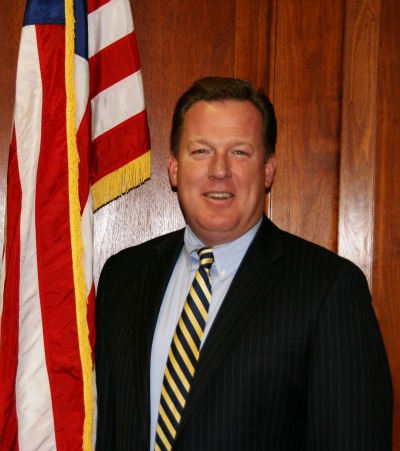 Cumberland County sold its nursing home for $14 million last month and required the buyer to keep the employees and patients. Burlington County is also eyeing a sale of its nursing home, the 100-year-old Buttonwood Hospital.
Cumberland Freeholder William Whelan said the decision to unload its county-run home was "incredibly emotional." He told the Press of Atlantic City that the county was losing $1.1 to $2.4 million annually.
Burlco Freeholder Joe Donnelly, who sat through a tearful 3-hour hearing on the proposed sale last week, said he knows the decision will "not be easy." None of the other members of the 5-member freeholder board attended. The board plans to hold an auction next month, but may not consummate a sale, he said, if the board is not satisfied with the bidders or the price.
Jan Hefler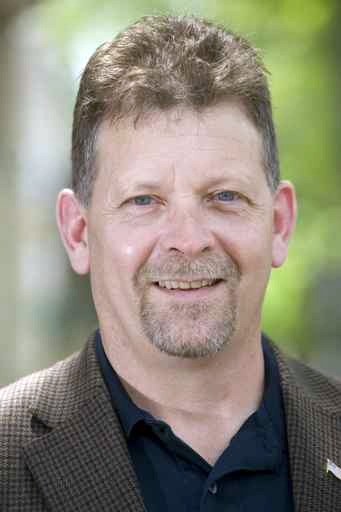 Faced with a $5 million deficit in its budget, Medford may eliminate Parks and Rec Dept, trash pickup, and more. And that won't rule out a tax hike.
Mayor Randy Pace, who inherited the Burlco township's gaping budget hole in January, says these dire measures may be needed. For years, taxes were flat while costs rose.
A budget proposal will be unveiled by the town manager at a town meeting tonight (Feb. 7) and could include plans to ax Parks and Rec and trash collection. Last year, the town stopped curbside leaf and brush pickup.
Jan Hefler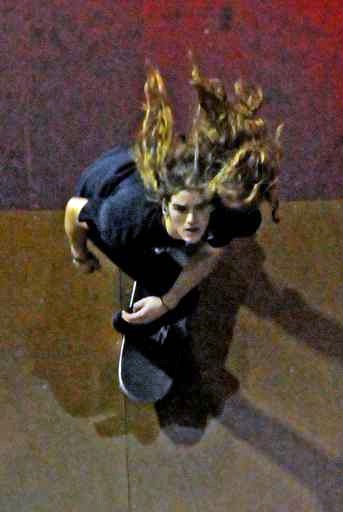 Sean Mancini spends 4-5 hours a day perfecting his moves at the skatepark inside the Moorestown Mall. When it closes next month, the college student says he will have to drive to a Philly location and lose precious time he would much rather spend on his board.
"Skateboarding is a big part of my life," says the 19-year-old Cinnaminson college student. He says he's been at it since he was about 10 and has won various competitions.
"I'm always trying to progress… I push myself farther and farther to extremes and I beat on myself a lot," Sean said, mentioning a few bones he's broken. "I know the risks but the rewards are better."
Jan Hefler
Nearly 400 people protested the planned sale of Buttonwood Hospital during an emotional public hearing at the Burlington County College's Pemberton campus on Tuesday.
A patient in a wheelchair, family members and friends of patients, employees, labor representatives, mental health advocates and health professionals begged Burlington County Freeholder Joe Donnelly - the only freeholder who bothered to attend - to reconsider the freeholder board's plans to hold an auction.
The 100-year-old Buttonwood Hospital, which has 170 nursing home beds and 30 psychiatric beds, mostly serves the indigent. More than 300 employees work at the Pemberton-based hospital and cook all of the "Meals on Wheels" food that is delivered to hundreds of home-bound senior citizens.