Archive: November, 2012
Jan Hefler
Black Friday is not the worst day ever for store clerks who find themselves at the mercy of crazed bargain-hungry masses. The following week is what they dread.
So says Nia Harman and Tim Krykewycz, a Maple Shade couple that works at Express in the Cherry Hill Mall. The two 20-year-olds agreed to answer a couple of questions as they headed back for a second shift on the retail market's biggest day of the year.
"People were really nice - they feel bad for us and they understand," said Nia, describing her first Black Friday shift. Tim shrugged and said he too didn't feel abused by the hordes of shoppers.
Jan Hefler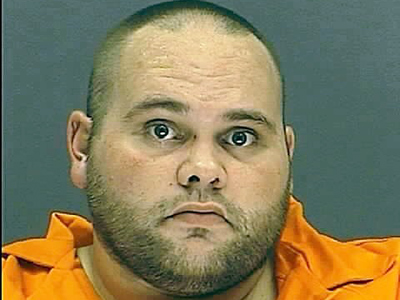 Frustrated with the legal system, the family of a slain New Jersey softball star turned to the Web. A judge had offered to give the man accused in her murder the minimum in exchange for a guilty plea.
The family created a savvy website, http://www.justicefornicole.org/ and loaded it with pictures of the victim, Nicole Ayres; details of the crime; and an online petition that people could sign to show their support for a stiffer sentence.
Nicole's cousin, Kellie Lando, said the website generated nearly 6,000 signatures from people across the nation. A pile of print-outs landed on the desk of state Superior Court Judge James Palmer Jr., who sits in Mt. Holly, Burlington County.
Jan Hefler
The Republicans have controlled the Burlington County Board of Chosen Freeholders for more than two decades. But they lost exclusivity on the board four years ago when the Democrats captured two seats.
Obama was at the top of the ticket back then, and his bid for reelection is giving local Democrats fresh hope they again can win two seats on the board.
The race for two seats on the five-member board has centered on the controversial sale of a county-run hospital for the poor, cost overruns, and fiscal responsibility.
Jan Hefler
Many neighborhoods in Burlington County lost more than one or two giant trees, robbing the landscape of its symmetry and vibrancy.
The trees will be missed.
In Mount Holly, a huge beauty that gracefully shaded the historic courthouse on High Street surrendered to the high winds. And just like that, a familiar friend was gone.