Archive: April, 2012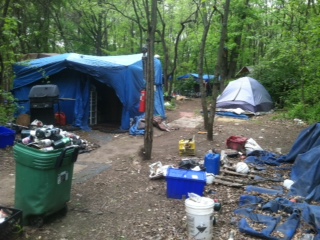 Down-on-their-luck residents of Tent City, a homeless enclave in a wooded area in Bristol Borough, have next to nothing – a few tarps, blankets, and clothes. Some have a heater to warm their shelter and a chair to sit outside.
There's no electricity, no running water.
By next Monday, they'll need to pack up their meager belongings and find another place to call home. Their refuge is about to be leveled for a warehouse.
Just like in It's a Wonderful Life, a cash mob of about 100 crammed into the Newtown Hardware House on Saturday morning to help bail out the store and its popular owner.
"It's like George Bailey – everything George did was for everyone in the town," said Michelle Knobloch, referring to the Frank Capra movie. "This is all for Dave Callahan. He is quietly philanthropic and giving in so many ways."
Callahan, who has run Bucks County's oldest hardware store for 27 years, represents "the integrity of this borough," Knobloch said. "He is George Bailey."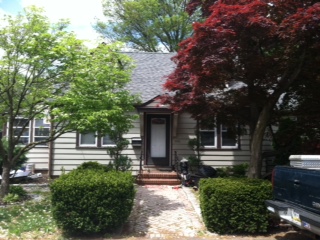 A Bristol Township construction worker who threatened to kill his wife or himself about 11/2 years ago shot her in the head Thursday night and then committed suicide, according to a police spokesman and court documents.
The shooting occurred about 8 p.m., as the couple's daughter fled the home with her young son "fearing for their lives," Police Lt. Terry Hughes said.
Mary Todd, 51, of Hazel Avenue, was listed in critical condition Friday in a medically induced coma at Aria Health-Torresdale Campus, Hughes and a hospital spokeswoman said.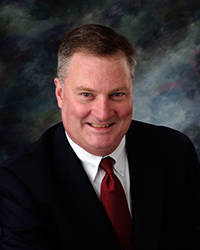 The brother of state Rep. Marguerite Quinn, R-Bucks, stole a campaign sign outside a Doylestown Borough polling place Tuesday that criticized her and supported her Democratic opponent, a poll worker said Thursday.
Sean Corr, an assistant solicitor for Bucks County and a lawyer with the Doylestown firm of Eastburn & Gray, took the sign "as evidence" and threatened to sue, Democratic committeewoman Dorothy Stratton said.
The sign criticized Quinn's support of the state's controversial natural-gas drilling law and supported Joe Frederick, her Democratic opponent. "Marguerite Quinn Fracked You. Vote for Joe Frederick," the message on the 4-foot sign said.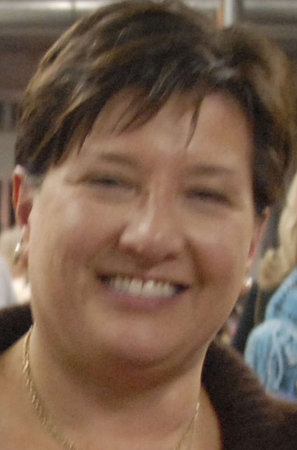 Janet Manion, 58, of Doylestown, who dedicated herself to helping veterans and the families of fallen soldiers after her son was killed in Iraq, died Tuesday after a year-long battle with cancer.
"Someday, I'll see him again," Manion recently said of her son, Marine First Lt. Travis Manion, who was killed in 2007 by sniper fire in Fallujah.
Manion established the Travis Manion Foundation, inspired by his message before his final tour: "America needs to know what these brave men and women are doing over here, and I don't think that they know."
The stepbrother of the Bucks County murder suspect who jumped in front of a SEPTA train Monday has been charged with the murder, police said Tuesday.
Nathan Hand, 25, of Corning, N.Y., was charged with second-degree murder for his role in the murder of Daniel Bennett, said officers in the Schuyler County Sheriff's Department and the New York State Police.
Hand is the stepbrother of Thomas W. Borden, 33, of Worthington Drive in Warminster, who was wanted in connection with Bennett's murder in Dix, N.Y., on Friday. Borden led police on a chase through Montgomery County that ended near the Jenkintown train station.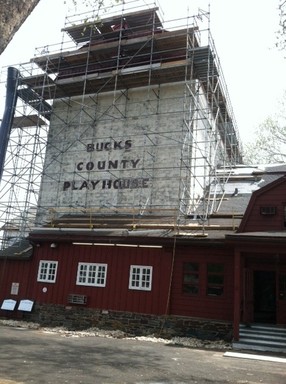 After being dark for 18 months, the Bucks County Playhouse will reopen on July 2 with A Grand Night for Singing, featuring more than 30 of Rodgers and Hammerstein's greatest hits.
The playhouse also will offer Neil Simon's classic play, Barefoot in the Park, which debuted in the New Hope theater nearly 50 years ago, during its shortened summer season, producing director Jed Bernstein said Tuesday.
"Bucks County was such an important place in the life of Oscar Hammerstein II," said Ted Chapin, president and executive director of The Rodgers & Hammerstein Organization, in a written statement. "The fact that a Rodgers & Hammerstein show … is reopening the legendary Bucks County Playhouse is a thrill to us all."
After voting at New Hope Borough's only polling place, Sally Goodman said the new state law requiring a photo ID "is certainly stupid here."
"I could see it in a city, where they don't know who's voting," said Goodman, who has voted for 33 years. "But here, they have your signature, they know you, they greet you by name."
Democratic poll worker Dee Dee Bowman asked Goodman for her photo ID, as she and the other poll workers did for all the voters, as a trial run for the November election. "I'm not giving it to you," Goldman responded.