Archive: November, 2012
A 17-year-old student at Bucks County Technical High School is in critical condition Thursday morning after being hit by a vehicle in Bensalem Township, police said.
The student was crossing Bensalem Boulevard to get to a bus stop before 7:30 a.m., when he or she was hit, police said.
The school is in Fairless Hills.
State and local police have tracked down 27 drug distributors and dealers selling about $10 million worth of crystal methamphetamine in the Philadelphia area and eastern Pennsylvania, law enforcement officials said Wednesday.
"Operation Blowout" identified a network of distributors and dealers responsible for transporting bulk quantities of meth into Reading and Philadelphia -- as much as a pound of drugs every two weeks," state Attorney General Linda Kelly said at a morning press conference. "The meth was then repackaged into smaller quantities and resold by various associates in an area stretching from Philadelphia and the Lehigh Valley all the way to Lycoming and Tioga counties, near the New York State border in north-central Pennsylvania."
Much of the drugs came from Mexico, officials said, and the ongoing investigation is seeking a second source.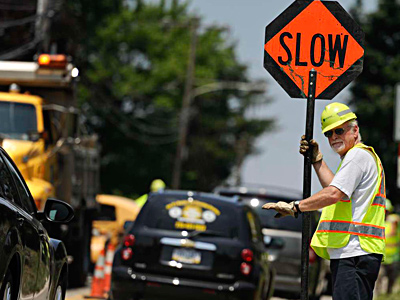 The Pennsylvania Department of Transportation will conduct a public meeting Thursday about its Route 202 (Poole's Corner) intersection improvement project in Doylestown Borough, Doylestown and Buckingham townships.
PennDOT staffers and the design team will provide an overview of the project and answer questions and concerns from 6:30 p.m. to 8 p.m. at the Doylestown Township Building, 425 Wells Road, Doylestown.

Pennsbury School District's plan to rebalance its three voting regions is preferable to a civic group's proposal to form nine regions, a Bucks County judge has ruled.
The administration's and school board's plan "is free from any taint of arbitrariness or discrimination," Judge Susan Devlin Scott wrote in her decision, dated Nov. 21. The district received the order Tuesday.
The district's plan "is less disruptive to the overall representational scheme because it moves just three precincts out of the 35 precincts … to new regions," Scott ruled. Under the civic group's plan, they admitted that "at least three of the nine current Board members would be unseated."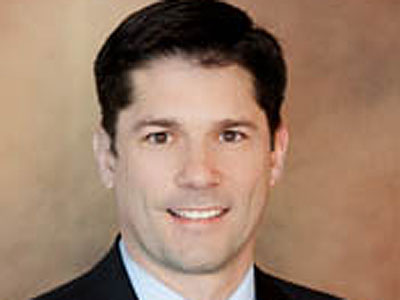 Bucks County is facing a $2.7 million shortfall in its 2013 budget, officials said Wednesday, but they expect to make up the deficit without raising taxes.
"We're in a lot better position than we were this time last year, when we had a $24.3 million deficit," Commissioner Chairman Rob Loughery said. "I'm optimistic we'll be able to avoid a tax increase."
To reduce the deficit, the county will continue the hiring freeze and staff reductions through attrition that started a year ago, Loughery said. The staff of 2,634 has been trimmed by 245 positions, saving $14 million.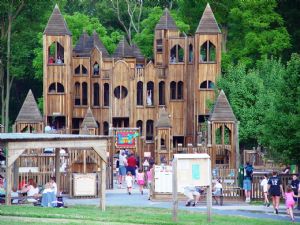 Fifteen years ago, the Central Bucks community built an eight-story, fun-filled Kids' Castle that has become a family favorite and a tourist attraction.
Now, the community is gearing up again – this time to save the Kids' Castle in Doylestown Township's Central Park.
Much like a wooden maze, the interior of the castle leads children in and out of paths through eight levels to the top, where they can slide their way back to the bottom.
This report from the staff of Pearl S. Buck International, the organization that operates the house and grounds of the Pulitzer- and Nobel Prize-winning author in Hilltown and continues her support of children through through adoption, child sponsorship and community programs:
Hurricane Sandy cast a wide path of destruction to the beautiful landscape of the national historic landmark Pearl S. Buck House and 68 surrounding acres.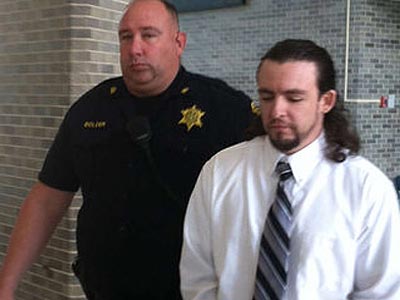 Walter Meyerle, the tattoo artist convicted of sexually assaulting 15 children over more than a decade, is under investigation for possible witness tampering, Bucks County District Attorney David Heckler said Friday.
"My office is looking into the question of whether he or his agents may have sought to do illegal things to influence the proceedings against him," Heckler said. "It is an ongoing investigation; county detectives are involved."
Heckler declined to say when the investigation started and whether a county grand jury is investigating Meyerle. The grand jury and its proceedings "are secret, and it's not proper to say anything about what it's doing," he said.