Archive: December, 2012
This just in from the operators of the County Theater in Doylestown Borough. Note that it is a private event not open to the public.
Jack Reacher, starring Tom Cruise, will premiere in Doylestown. The County Theater is thrilled to host one of the U.S. premiere screenings and to hold a Q & A with the director, Christopher McQuarrie, on Wednesday, Dec. 19 at 7:30 p.m. Jack Reacher will hit U.S. theaters on Dec. 21.
McQuarrie is the son of Doylestown residents Kathleen and Allen McQuarrie. He is well known for his work on major films such as The Usual Suspects (1995) and Valkyrie (2008). Jack Reacher will be McQuarrie's second collaboration with Cruise, and word is out that the two will team up again in Mission: Impossible 5.
A Plumstead Township man with a record of motor-vehicle violations will be charged in the fatal car crash that killed a 9-year-old girl in Doylestown Township last month, authorities said Wednesday.
Doylestown Township police and the Bucks County District Attorney's Office have scheduled a news conference for 11 a.m. Thursday to announce the arrest of Drew Bodden, 37, in connection with the death of Holly Huynh on the night before Thanksgiving.
Authorities have said they believed Bodden was speeding when his Ford Mustang rear-ended a Honda CR-V just before 7 that night on the northbound Doylestown Bypass.
Two former workers at a senior living facility in Lower Bucks County were charged Tuesday with mistreating an 83-year-old resident with Alzheimer's, and the home has had its license revoked.
Videos show Regina Battles, 20, and Irene Rodriguez, 22, both of Philadelphia, handling the woman roughly in her room in The Arbors at Buck Run in October and November, authorities said.
"They show her being handled very roughly and being tossed on the bed," county Assistant District Attorney Michelle Laucella said. "They show her crying."
Alice Hamilton was a 62-year-old widow suffering from terminal cancer in 2007 when she moved into a nursing home and asked her longtime Bensalem neighbor to handle her affairs.
The neighbor, Virginia Marquardt, promptly obtained power of attorney for Hamilton and started spending her money.
Marquardt, a former registered nurse, stole nearly $313,000 over the next 4 ½ years, for everything from meals at local restaurants to trips to Las Vegas and Mexico, tickets for sporting events and a comedy hypnotist to payments for real estate taxes and credit card late fees.
Police are looking to interview four survivors of a weekend car crash that killed their 19-year-old Ivyland friend, to help determine the cause of the accident, Northampton Township Chief Barry Pilla said Monday.
"We haven't talked to them because of their injuries," Pilla said.
"They were just a bunch of guys who went out for pizza."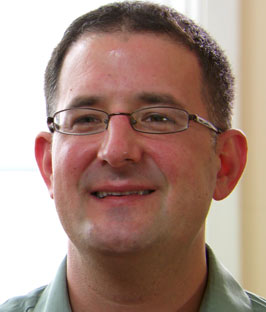 Jason Long, general manager of The Melting Pot restaurant in Warrington, will soon be his own boss.
Long, 39, of Doylestown, won the top prize, a Melting Pot franchise worth about $1 million, in the episode of the A&E reality show Be the Boss that aired Sunday.
He will take ownership of The Melting Pot restaurant in Sarasota, Florida, sometime next year.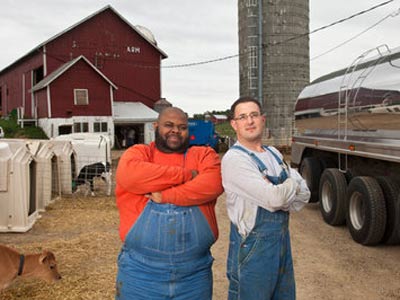 Jason Long, general manager of The Melting Pot restaurant in Warrington, is up for a huge promotion, and the world can watch him battle for it Sunday on the A&E reality show Be the Boss.
Long, 39, of Doylestown Borough, knows whether he won the top prize , ownership of a Melting Pot franchise, but he's not allowed to give away the results before the show airs at 11 p.m.
The second show of the Be the Boss series pits Long against Terry Love, lead server at The Melting Pot in Louisville, Ky. They're told they are competing for a senior management position – director of team member communications – and are put through a series of challenges by company CEO Bob Johnston.
Bensalem Township police are asking for help identifying a young man and woman suspected of stealing a vehicle, breaking into several other cars, and using stolen credits.
Several vehicles were broken into and a 2009 Nissan Altima was stolen early Sunday in the 200 block of Tremain Road, police said Friday.
According to the police statement: