Villanova's Ryan's Hope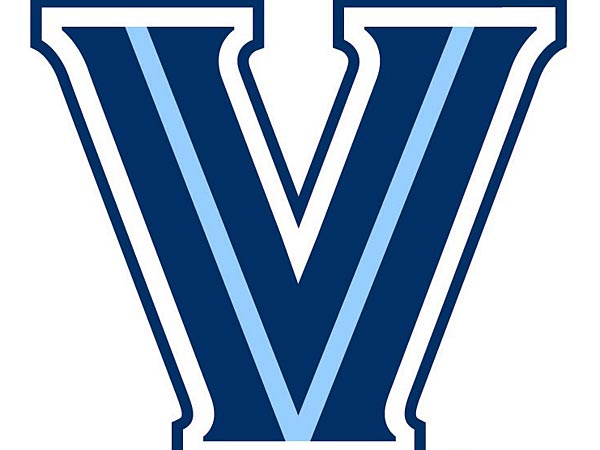 Ryan Arcidiacono has settled in nicely to major college hoops scene.
Villanova's Ryan's Hope

The improvement made by Villanova guard Ryan Arcidiacono is none more evident than if you slice the Wildcats' season up into thirds (tacking the opener against Division II District of Columbia onto the first third).
Over the last 10-game stretch, the freshman out of Neshaminy has shot better, especially from the arc (41.0%), and kept better control of the ball (1.86 assist-to-turnover ratio).
Here are how his numbers break down:
Nov. 9-
Dec. 16
Dec. 22-
Jan. 30
Feb. 3-
March 6
Record
7-4
6-4
6-4
Points
124
115
138
Avg.
11.3
11.5
13.8
Field Goals
29-96
33-92
38-91
Pct.
30.2%
35.9%
41.8%
2-Pt. FG
9-27
11-26
13-30
Pct.
33.3%
42.3%
43.3%
3-Pt. FG
20-69
22-66
25-61
Pct.
29.0%
33.3%
41.0%
Free Throws
46-56
27-33
37-45
Pct.
82.1%
81.8%
82.2%
Assists
39
31
39
Avg.
3.5
3.1
3.9
Turnovers
31
27
21
Avg.
2.8
2.7
2.1
Assists/TO
1.26
1.15
1.86