The Saturday Baseball Quiz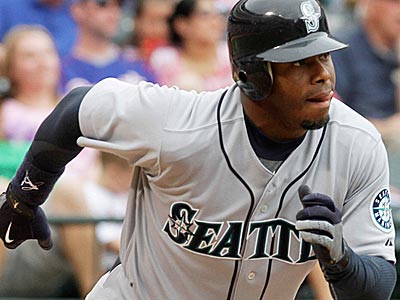 The Saturday Baseball Quiz
The Saturday Baseball Quiz
Bob Vetrone Jr.
(We post a baseball trivia question every Saturday, just for fun, as well as a detailed answer, stats, charts and commentary on the previous week's question. Pass along your questions, thoughts and ideas to boopstats@phillynews.com.)
THIS WEEK'S QUESTION

Who are the four players that have hit 40 or more home runs and stole 40 or more bases in the same season?
LAST WEEK'S QUESTION
The 1993 Phillies had two players who had previosuly won the Fireman of the Year Award. Who were they?
LAST WEEK'S ANSWER
Bobby Thigpen (White Sox, 1990) and Mark Davis (Padres, 1989).