Phillies' zero hero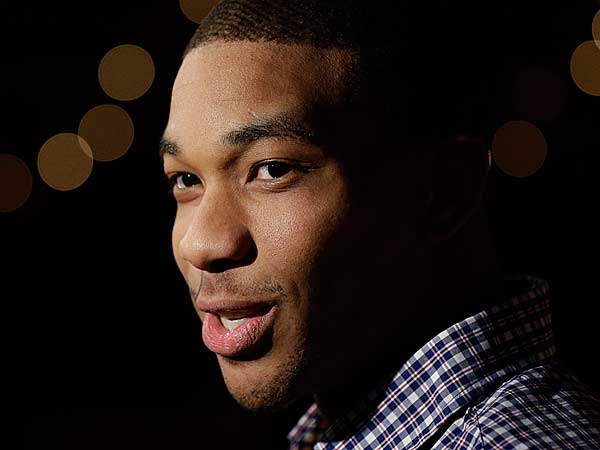 Phillies without homers.
Phillies' zero hero

American patriot Paul Revere ("One, if by bunt, and two, if by steal") has as many major league home runs to his credit as new Phillies centerfielder Ben Revere. But then, so do a lot of other people.
In 1,064 career plate appearances, Revere (Ben) has nary a dinger to proclaim. That is the most PAs among all active homerless players and the fifth-most in the expansion era (since 1961).
But it's not like he will be the first Phillie without any pop in his bat. Here are the players (pitchers and non-pitchers) with the most career PAs for the Phils and no homers to show for it since integration in 1947. (*Denotes current Phillies.)
PITCHER
Seasons
PA
HR
Chris Short

1959-72
785
0
Curt Schilling

1992-00
594
0
Dick Ruthven

1975, '78-83

465
0
Brett Myers

2002-09
410
0
Shane Rawley

1984-88
343
0
Bruce Ruffin

1986-91
301
0
Jamie Moyer

2006-10
269
0
Ken Heintzelman

1947-52
266
0
*Kyle Kendrick

2007-12
253
0
John Denny

1982-85
246
0
*Roy Halladay

2010-12
244
0
NON-PITCHERS
Emil Verban

1947-48
765
0
Sparky Anderson

1959
527
0
Stan Javier

1992
313
0
Lee Handley

1947
306
0
Wally Backman

1991-92
275
0
Don Padgett

1947-48
254
0
Bud Harrelson

1978-79
214
0
Rod Booker

1990-91
204
0
Harvey Kuenn

1966
176
0
Craig Robinson

1972-73
164
0
Pete Orr

2011-12
161
0