Lavvy Rising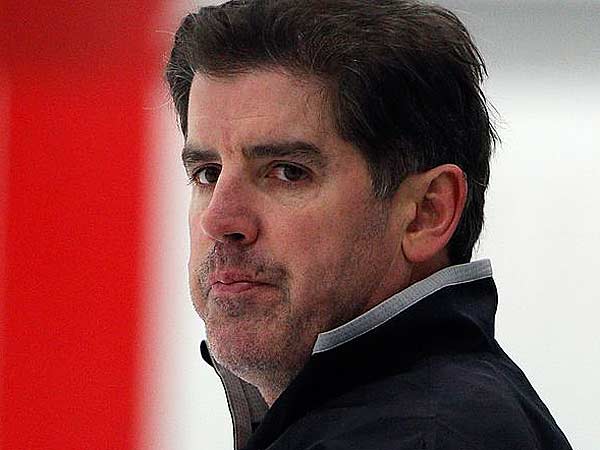 Pete Laviolette is high on three teams all-time coaching victories list.

Lavvy Rising

If the Flyers could shake their early-season slump enough to win at least 14 more times over their final 32 games — and he sticks around for all of them — Peter Laviolette could move into third place on the club's all-time coaching victory list. And that would be impressive, since he is already among the top three on that list for two other NHL clubs, including the New York Islanders, whom the Flyers face Monday afternoon.
Throw in the Carolina Hurricanes, for whom Laviolette has a Stanley Cup ring, and that is a pretty impressive top three threesome.
FLYERS' COACHING VICTORY LEADERS
Coach
W
L
OL/T
Fred Shero
308
151
95
Mike Keenan
190
102
28
Pat Quinn
141
73
48
Ken Hitchcock
130
77
39
Peter Laviolette
128
82
27
ISLANDERS' COACHING VICTORY LEADERS
Coach
W
L
OL/T
Al Arbour
740
537
223
Terry Simpson
81
82
24
Peter Laviolette
77
62
25
HURRICANES' COACHING VICTORY LEADERS
Coach
W
L
OL/T
Paul Maurice
384
391
129
Peter Laviolette
167
122
30
Jack Evans
163
174
37