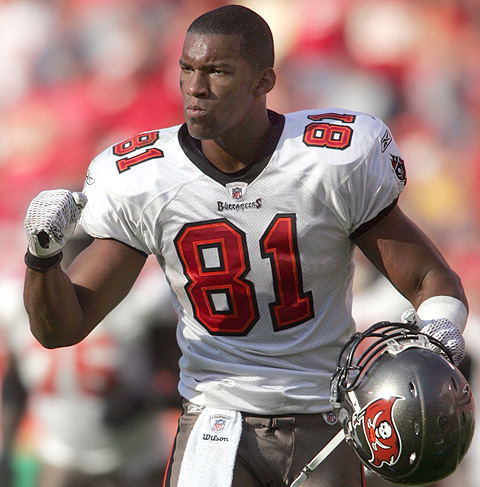 Post Patterns will take 2-of-3 on its pre-cutdown guesses, although Eldra Buckley in favor of Kyle Eckel was the NFL roster equivalent of a gimme.
Dimitri Patterson rather than Jack Ikegwunou at cornerback was a close call. Think the Eagles did the right thing there. Keeping Tracy White and letting Matt Wilhelm go shows they think the middle combo of Omar Gaither and Joe Mays will work just fine. Also shows they figure to be in nickel or dime packages 70 percent of the time.
Moving on, the question is what to do at tight end, where the Eagles have just Brent Celek and Tony Curtis. Do they need three? Do they think that Alex Smith, released by the Pats, would be an upgrade or a needed piece?
Smith cost the Pats a fifth-round draft pick when they picked him up from the Bucs. He led Tampa Bay in tight end receptions three of his four years and was considered a good, although probably not exceptional blocker. Given the unsettled state of the Eagles' offensive line, protection from the TE position will be very important. It is not Celek's strong suit, either. Look for some movement quickly at that position.