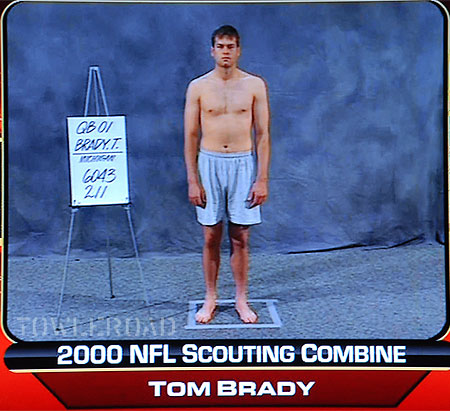 The guys who identify talent for professional football teams and put their suggestions in front of the head coach and general manager are not the guys who get their names on the covers of magazines.
They are the guys, however, who get their teams on the covers of magazines.
Whether the players are found at the NFL Scouting Combine or on film of their college careers, or on flashes they show with other team, the assessment of those players is what makes the real difference in organizations.
The Eagles director of player personnel is a man named Ryan Grigson and, more than likely, you have never heard of him. He was promoted to this job by new general manager Howie Roseman not long after the 2009 season, and was in place for the 2010 draft, along with a new director of pro personnel and a new college scouting chief. All of those guys are qualified and all, including Roseman, work hard to get the right players on the roster.