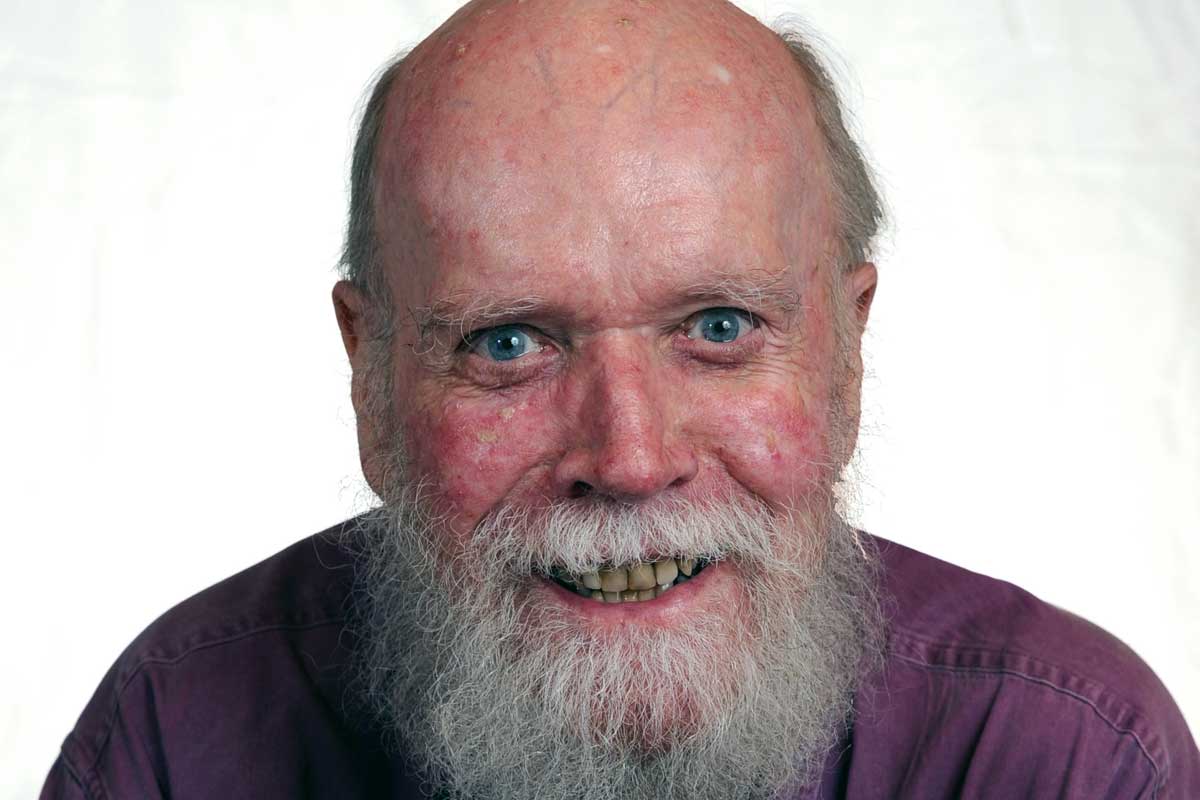 The next employment opportunity for Eagles quarterback A.J. Feeley, who does not figure to remain on the roster much longer, could be decided tonight in Foxboro, Mass. when New England coach Bill Belichick gets his final live look at Andrew Walter, the current backup to quarterback Tom Brady.
Brady is still recovering from a "sore shoulder" suffered last week when Albert Haynesworth of the Redskins landed on Brady during an exhibition game. Brady threw his first passes -- mostly "lobs" according to reporters at the practice -- on Tuesday and has said he expects to be ready for the Pats' season opener.
The question is whether Belichick would like a dependable veteran like Feeley behind Brady, or is comfortable having that role filled by Andrew Walter, whose four seasons in Oakland were less-than-successful, but that doesn't mean the 6-foot-6 Walter can't play. It might merely mean the Raiders are seven kinds of messed up and dismissed Walter in favor or JaMarcus Russell without ever giving him a fair chance.
"I had four different head coaches in four years, three different offenses, five different offensive coordinators, and six or seven different play-callers. For a quarterback, when continuity is so important on the offensive side of the ball, we had none of that," Walter told Boston reporters. "Needless to say, it was a very rough time, a time of adversity, for sure."
Well, if you thought that was adversity, try pleasing Belichick. The Pats released Kevin O'Connell, who had been the backup, on Sunday. Belichick's reasons?
"There's not a lot of things that I could say to him," Belichick said after the release. " 'Well, if you would have done this differently. If you had done that differently.' We gave him the opportunities that we could, we evaluated what we saw from our players. It just didn't work out here."
O'Connell was signed by the Lions. (Of course.)
Walter gets his big audition tonight against the Giants. The Patriots also have a rookie free agent signing in camp, Brian Hoyer from Michigan State, but he seems eminently expendable, too. Walter's play could have a lot to do with whether the Patriots go after Feeley, who will get his own second-half showcase this evening against the Jets, such as it is.
Complicating the matter is when the Eagles will get the word on the length of Michael Vick's suspension from the league office. It continues to seem likely that commissioner Roger Goodell will hand out that information before the Eagles have to cut down to their 53-man active roster on Saturday afternoon.
A report by ESPN from Chris Mortensen said Goodell and Vick met this morning at the Eagles' Meadowlands-area hotel and Mort says an announcement is now expected Friday.
Here's the earlier Post Patterns look at the Vick suspension situation and a column from earlier this week on the waiting game played by Eagles backup Kevin Kolb.
* * *
Apropos of nothing to do with the Eagles, Twitter followers should make sure to link up to the postings of New York Daily News columnist Filip Bondy (@filipbondy), whose daily haikus may be the best reading on the internet.
A recent offering, combining Yankees and the U.S. Open:
Two A-Rods are here; Now that A-Roddick is near; Neither wins A-thing.