Archive: March, 2012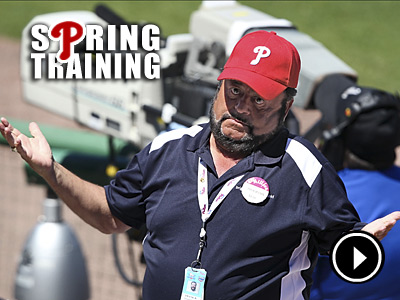 Video: Can the Phillies start the season strong despite the absence of Chase Utley and Ryan Howard? Should the season-ending injury to Ryan Madson affect Cole Hamels' approach to contract negotiations? Inquirer columnist Bob Ford gives his take on the Phillies.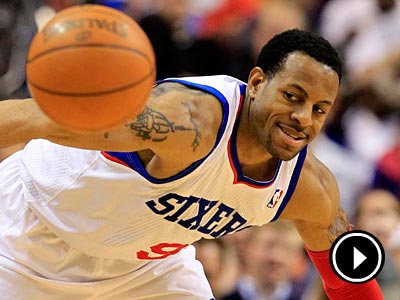 Video: Defense is the main focus for the 76ers as they prepare for a crucial three-game stretch vs. the Knicks, Celtics & Spurs. CineSport's Noah Coslov & the Inquirer's Bob Ford discuss.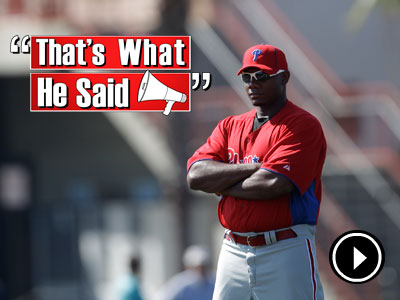 Video: With Ryan Howard out for the first two months of the season who will step up and fill the void for the Phils? The Inquirer's Bob Ford and the Daily New's Marcus Hayes discuss.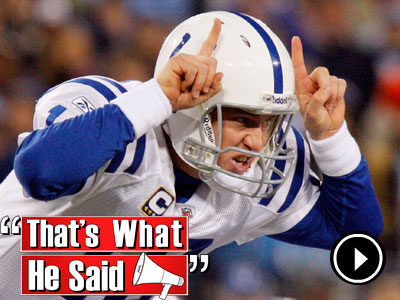 Video: Is Peyton Manning an option for the Eagles this season? Bob Ford of the Inquirer and Marcus Hayes of the Daily News discuss the positives and negatives of signing Manning.
Video: Are Temple, Drexel, St. Joe's, La Salle, Penn, and Villanova worthy of an NCAA Tournament bid? CineSport's Noah Coslov and the Philadelphia Inquirer's Bob Ford to discuss their tournament chances.