Archive: February, 2012
Video: What's the Phillies' biggest question heading into spring training? The Inquirer's Bob Ford and the Daily News' Marcus Hayes take a closer look.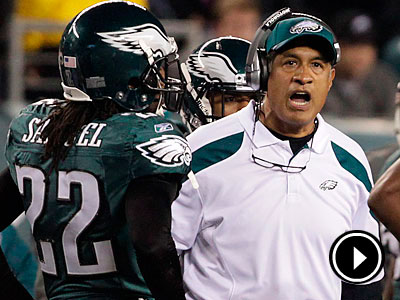 Video: The Eagles decided to keep Juan Castillo as defensive coordinator, but is a healthy Michael Vick leading the offense the key to a Super Bowl run? The Inquirer's Bob Ford discusses what the Eagles need to fix this offseason.