Archive: December, 2012
Bob Ford, Inquirer Sports Columnist
Does what is happening off the field in college football and basketball affect how fans watch and enjoy games? CineSport's Noah Coslov and the Inquirer's Bob Ford discuss.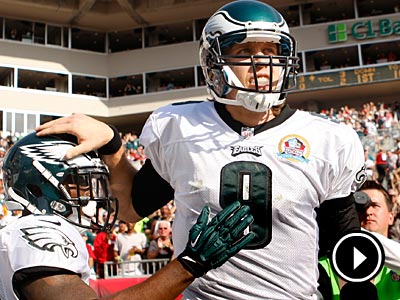 Has Nick Foles earned the starting quarterback role for the Eagles? Who can challenge Foles for the starting job? CineSport's Noah Coslov and Bob Ford of The Philadelphia Inquirer discuss.
Video: Inquirer columnist Bob Ford chats with Brian Clark of Cinesport about whether Phillies general manager Ruben Amaro Jr. has been too casual in handling the offseason and who the ideal center fielder signing might be.