Archive: November, 2011
Bob Ford, Inquirer Sports Columnist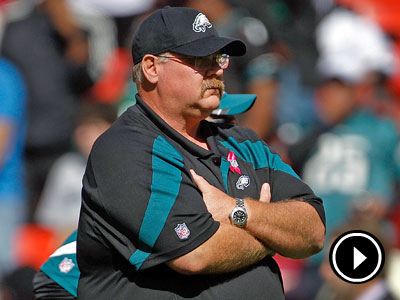 The Inquirer's Bob Ford discusses how the Eagles plan to handle the remainder of the season and if they're really committed to winning the rest of this season or if they're just fooling themselves, the fans, or maybe even both.
If the Eagles and Andy Reid part ways, who should be the next head coach? Bob Ford of the Inquirer and Marcus Hayes of the Daily News discuss in the latest episode of That's What He Said.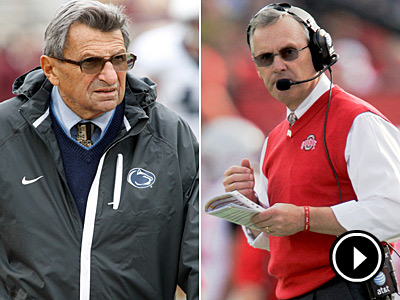 Video: Bob Ford of the Inquirer breaks down Saturday's matchup between Penn State and Ohio State, and the difference in the schools' scandals.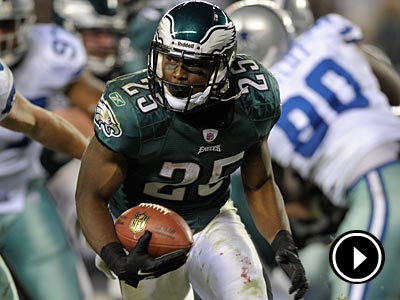 The Inquirer's Bob Ford joins Cinesport's Noah Coslov to discuss the Eagles' recent commitment to the running game and LeSean McCoy's role against the Bears.