Archive: September, 2009
Bob Ford, Inquirer Sports Columnist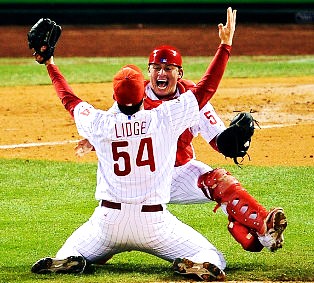 There is no denying that sticking with Brad Lidge as the closer is not the popular thing for Charlie Manuel to do, and neither is it an absolutely sure path to where the team wants to get.
I made the case in a column today that it is still the right way to go, at least until a better option is identified and until Lidge has every single chance to right himself.
Not everyone agrees, obviously, and that point of view may prove correct in the end. But the part of the argument that is dead wrong is that Manuel is sticking with Lidge out of some sort of sentimentality regarding what happened in 2008.
Bob Ford, Inquirer Sports Columnist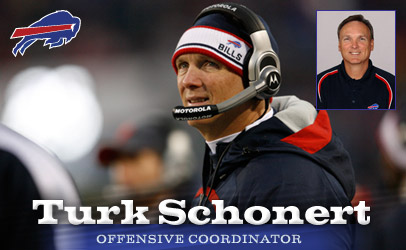 If someone had told you the Buffalo Bills would fire their offensive coordinator one week before the start of the regular season, I know you would have thought old friend Terrell Owens would have something to do with it.
That's wasn't the case when the Bills cut loose Turk Schonert (if the Turk cuts the players, who cuts the Turk?) over the weekend.
Now, admittedly, the Bills did fail to score a touchdown in five preseason games, and that's difficult to do, but the word is that the offensive woes didn't worry head coach Dick Jauron as much as they worried owner Ralph Wilson Jr., who ordered the firing.
Bob Ford, Inquirer Sports Columnist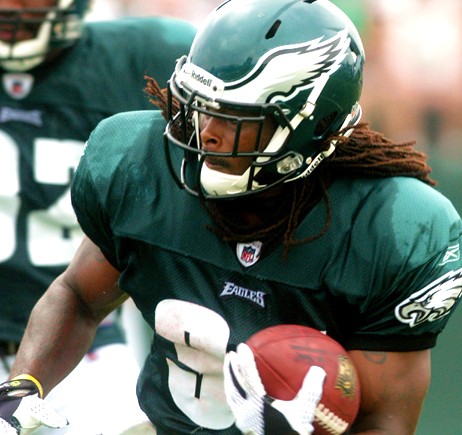 There's always a couple of surprises when the 53-man roster is announced, and predicting those are risky business. Figuring out what the Eagles will do today is no different, particularly as the race to put A.J. Feeley in another uniform speeds up.
One selection that would have been a surprise at the beginning of camp might no longer be that much of a shock. At the fourth running back position, behind Brian Westbrook, Leonard Weaver and LeSean McCoy, I'd put Eldra Buckley on the roster rather than Kyle Eckel. (If there are any Lorenzo Booker fans out there, best of luck with that one.)
Buckley, in the opportunities he has had, takes the ball, runs straight ahead and knocks people over. Those are three good things. If he makes the team, his contributions would probably be mostly on special teams and he's not that big (5-foot-9, 205), but he's earned a spot.
Bob Ford, Inquirer Sports Columnist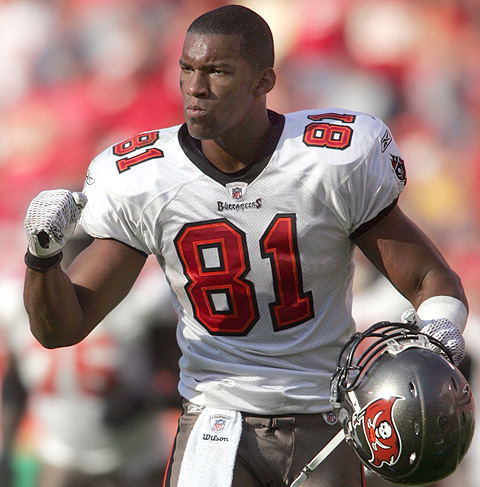 Post Patterns will take 2-of-3 on its pre-cutdown guesses, although Eldra Buckley in favor of Kyle Eckel was the NFL roster equivalent of a gimme.
Dimitri Patterson rather than Jack Ikegwunou at cornerback was a close call. Think the Eagles did the right thing there. Keeping Tracy White and letting Matt Wilhelm go shows they think the middle combo of Omar Gaither and Joe Mays will work just fine. Also shows they figure to be in nickel or dime packages 70 percent of the time.
Moving on, the question is what to do at tight end, where the Eagles have just Brent Celek and Tony Curtis. Do they need three? Do they think that Alex Smith, released by the Pats, would be an upgrade or a needed piece?
Bob Ford, Inquirer Sports Columnist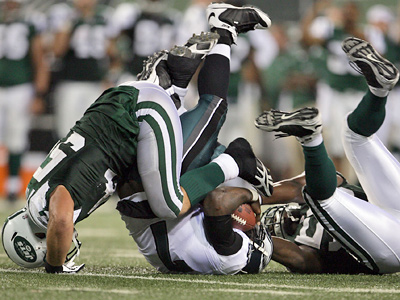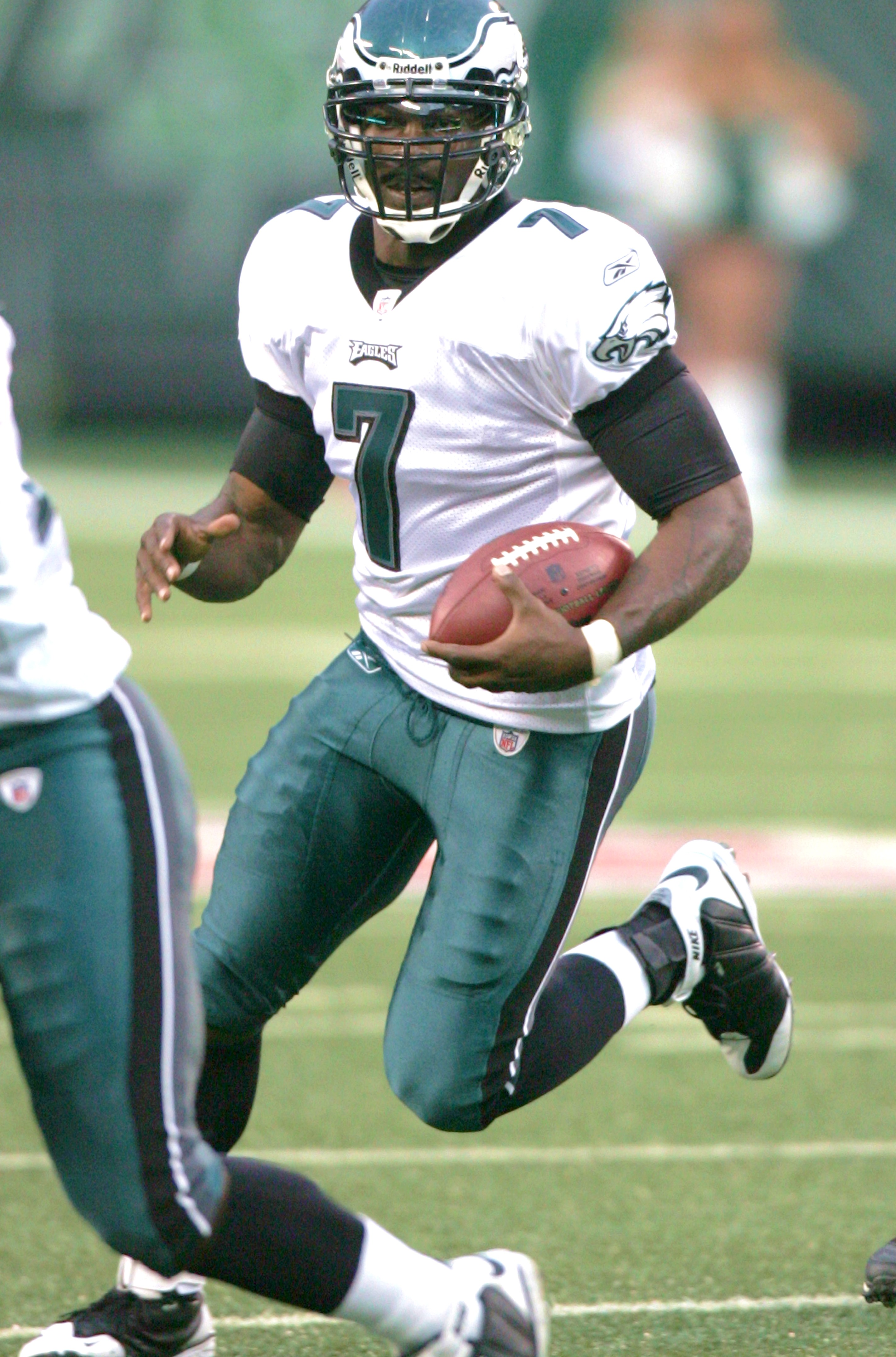 A funny thing happened on the way to the end of the exhibition season Thursday night in Giants Stadium. Somewhere along the way in the second half, New York Jets coach Rex Ryan broke the rules.
The rules are unwritten, but they go something like this: In the preseason, don't be a jerk. Just play basic defensive formations, don't blitz, don't get anybody on the other team hurt in a meaningless game for no reason -- unless you'd like to have that happen to your team, too.
By the end of the game, it got a little silly. On the next-to-last Eagles' drive, the final one with Michael Vick at quarterback. Ryan's defense used a stunt blitz to send third-string linebacker Larry Izzo and pancake Vick. Tsk, tsk, Rex.
Bob Ford, Inquirer Sports Columnist
That's the report from ESPN's Chris Mortensen, who said it took place at the Eagles' Meadowlands-area hotel this morning. No word on whether coffee was served.
If that's the case, commissioner Roger Goodell could issue his ruling on the length of Vick's suspension any time. He is meeting with reporters for a standard state-of-the-league session at his office 4 p.m. this afternoon. Could be the opportunity right there. In any case, it seems certain Eagles will know Michael Vick's status well before Saturday's cutdown to 53 players.
Eagles are officially making no comment, quietly or otherwise, deferring to the league office on this one
Bob Ford, Inquirer Sports Columnist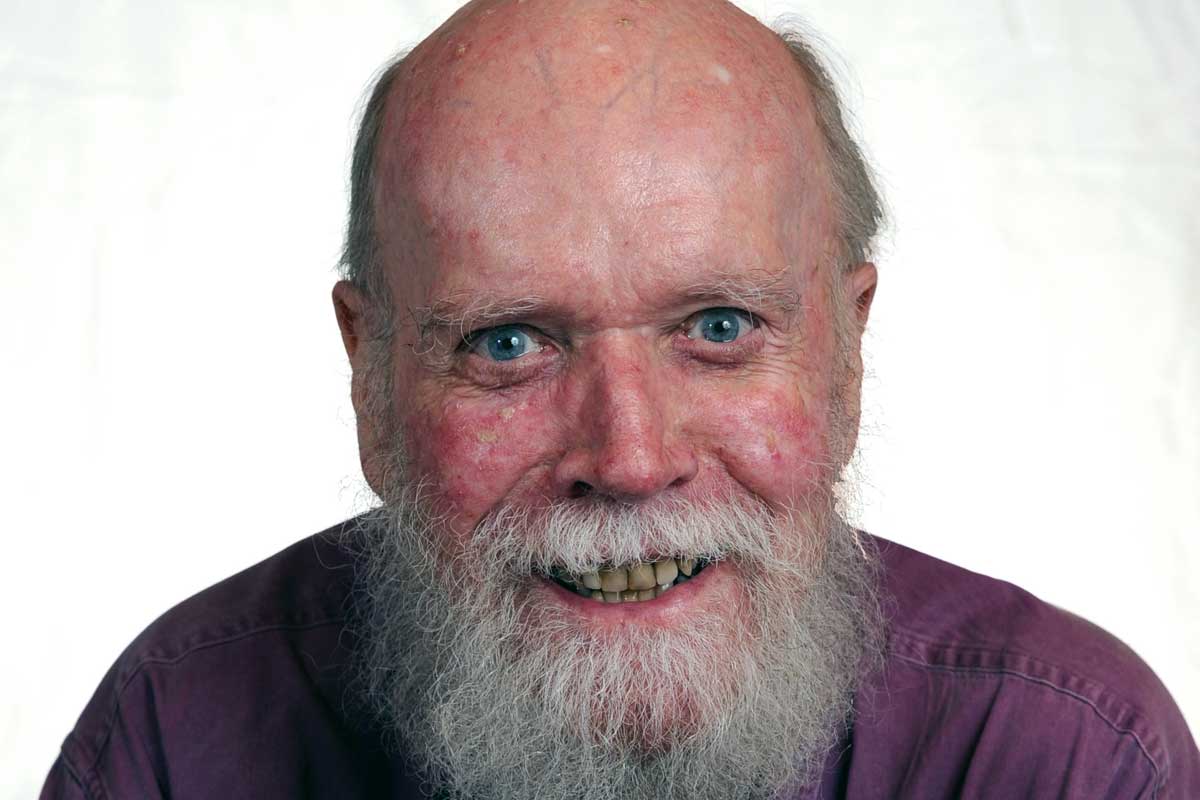 The next employment opportunity for Eagles quarterback A.J. Feeley, who does not figure to remain on the roster much longer, could be decided tonight in Foxboro, Mass. when New England coach Bill Belichick gets his final live look at Andrew Walter, the current backup to quarterback Tom Brady.
Brady is still recovering from a "sore shoulder" suffered last week when Albert Haynesworth of the Redskins landed on Brady during an exhibition game. Brady threw his first passes -- mostly "lobs" according to reporters at the practice -- on Tuesday and has said he expects to be ready for the Pats' season opener.
The question is whether Belichick would like a dependable veteran like Feeley behind Brady, or is comfortable having that role filled by Andrew Walter, whose four seasons in Oakland were less-than-successful, but that doesn't mean the 6-foot-6 Walter can't play. It might merely mean the Raiders are seven kinds of messed up and dismissed Walter in favor or JaMarcus Russell without ever giving him a fair chance.
Bob Ford, Inquirer Sports Columnist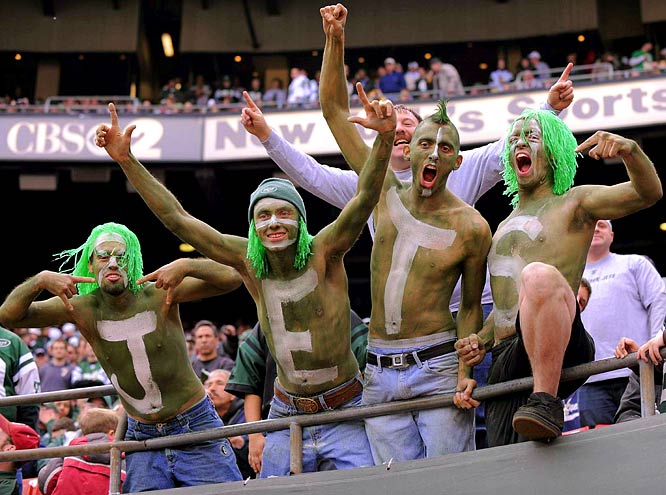 New York Jets fans, perhaps presaging what Michael Vick will hear all season, booed him each time he stepped on the field in the first half Thursday night.
It wasn't voracious booing, or very long-lasting, but it was obviously directed at Vick. There were no nasty signs on display in Giants Stadium, not a single one. That's because the New Jersey Sports and Exposition Authority forbids signs and umbrellas in Giants Stadium.
So, no signs and, that's right, no umbrellas.