Archive: September, 2009
Bob Ford, Inquirer Sports Columnist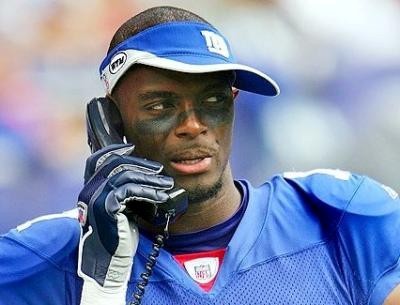 The weekly Post Patterns feature in which Plaxico Burress brings you his NFL Power Rankings almost didn't happen this week because, well, they took PBurr off to Rikers Island on Tuesday.
Fortunately, he was still packing his cell phone and was able to get the rankings to Post Patterns before the steel door shut. A little garble in the transmission, but they go something like this:
1. New York Giants -- I know the guys have dedicated this season to me and that makes me feel good, but, man, can't they miss me a little bit?
2. Pittsburgh Steelers -- Lost to the Bears, but it'll be a while before they lose again. Like Week 12 in Baltimore? Hope I got TV privileges for that one.
3. Baltimore Ravens -- Might have lost Sunday but that Norv Turner could mess up a pop-top.
4. New England Patriots -- Yes, I know they lost. Shut up!
5. Dallas Cowboys -- Pains me to say it. Truly.
6. Indianapolis Colts -- The dude that waves his hands around caught up with some cat named Unitas. Beats me, too.
7. Philadelphia Eagles -- Check it out. My man Michael gets the rock now and it's on.
8. New Orleans Saints -- I ain't crazy. They could lose at Buffalo and then ya'll can stop that nonsense.
9. Chicago Bears -- Beat up ain't the same as done. Hasselbeck better stay injured this week. And that Dobie Gillis looking cat can throw the ball for the Bears.
10. Minnesota Vikings -- Give the ball to Purple Jesus and get out of the damn way.
11. San Diego Chargers -- I'm in jail and Norv Turner is a free man? No justice.
12. Atlanta Falcons -- Couldn't intercept Jake Delhomme, but I still like 'em.
13. New York Jets -- J-E-T-S, Jets. I might beleive, but not quite Y-E-T, yet.
14. Tennessee Titans -- Freaky team, better get unfreaky in the Meadowlands.
15. Houston Texans -- All gun, no bullets, as we say in the club.
16. Green Bay Packers -- Cheese puffs. I just see me some Cheese puffs.
17. Arizona Cardinals -- Yeah, receivers. Couldn't carry my gloves.
18. Seattle Seahawks -- Can't name you five of them.
19. San Francisco 49ers -- 2-0 gonna be Oh-Oh in Miami this week. Just you watch.
20. Miami Dolphins -- Wildcat, baby. When I get back, I'm playing me some quarterback, too.
21. Denver Broncos -- Another 2-0 that could go down. I mean, Raiders suck, but still.
22. Cincinnati Bengals -- Interesting. Got a lot of former Bengals in jail here with me.
23. Buffalo Bills -- I can hear that T.O. jet revving up. He's not happy yet.
24. Carolina Panthers -- Welcome to Big D, Jake. As you're laying there on your back, have a look at that fine new video board.
25. Washington Redskins -- Four first-and-goals against St.L, three field goals. Sad stuff, baby.
26. Cleveland Browns -- Awful, and getting worse.
27. Jacksonville Jaguars -- Nasty bad, and it ain't even like you get to live in Florida. I mean, we're talking about Jacksonville.
28. Tampa Bay Bucs -- Guess Grudoggie Dog wasn't the problem, check?
29. Detroit Lions -- Will win a game. If you told me this week, I'm not sure you'd be lying.
30. Kansas City Chiefs -- Another coach ought to be sharing some cell time with PBurr.
31. Oakland Raiders -- This is too low, but that Al Davis dude freaks me out, man.
32. St. Louis Rams -- Can't score in women's prison with a pack of cigarettes.
--- --- ---
Lost the connection after that, but Plax promises to be back next week with new installment of the Power Rankings. He gets one phone call a week. Might as well be Post Patterns.
Bob Ford, Inquirer Sports Columnist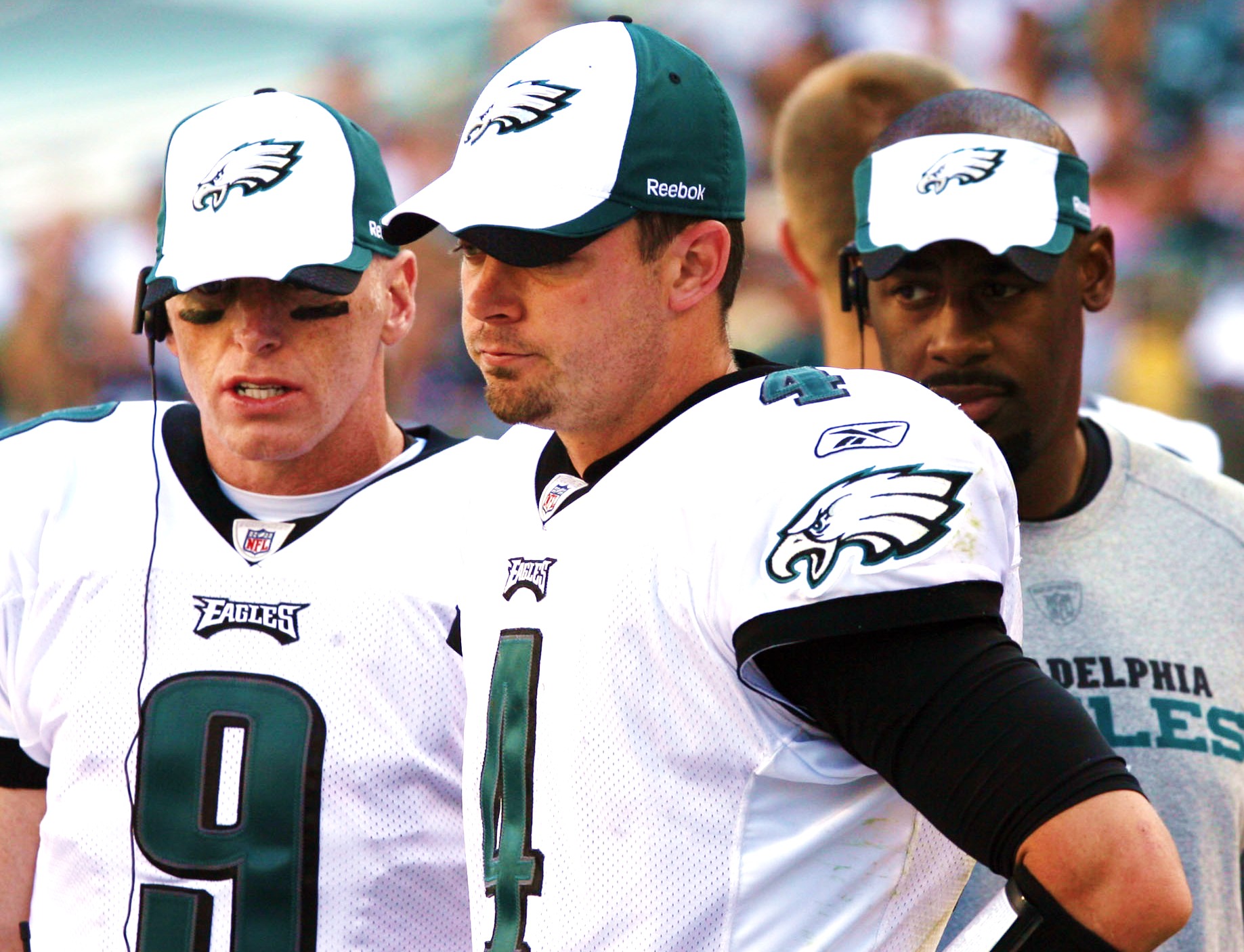 It is the time of the NFL season for that kind of question, when you really don't know exactly how good your team might or might not be.
The same question, or some variation, is being asked this week in Green Bay, where the Packers followed a nice opening win over Chicago with a home loss to the Cincinnati Bengals. Eww.
And it is being asked in Arizona, where the Cardinals stunk up the place in the opener against the 49ers, then went on the road to win easily at Jacksonville.
Bob Ford, Inquirer Sports Columnist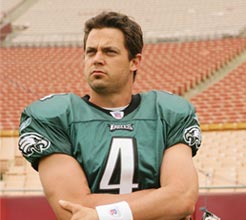 Or, more to the point, will Andy Reid and the Eagles stick with the kid regardless of what's happening Sunday, just to make the point that they stuck with the kid?
If Kevin Kolb manages the game well enough and the defense plays as it did against Carolina, it's a moot question. The Eagles take a win over New Orleans, Donovan gets another week to heal, and Kolb gets the start again the following game against Kansas City.
But what if that's not how it goes? What would it take for Jeff Garcia to get on the field this Sunday. It could be a game in which the offense is flat, the outcome is still in doubt and the game is headed into the fourth quarter. Andy Reid doesn't like to be wrong, but he also doesn't like to lose games, particularly conference games when you never know how many wins are necessary to secure home-field advantage in the playoffs.
Bob Ford, Inquirer Sports Columnist
Hank Baskett, who is married to his very own reality show, got a whole bunch of reality on Tuesday when the Eagles couldn't trade him for even a fifth-round pick and had to cut him loose to make room for the addition of either Jeff Garcia or Michael Vick to the roster, however you choose to look at it.
Whichever spot Baskett cleared, Shawn Andrews took care of the other one when he was placed on the injured reserve list for the remainder of the season.
The Eagles have had a few strange days in the last few years, but this one might have been the strangest in which no player gave a press conference on his lawn while doing sit-ups.
Bob Ford, Inquirer Sports Columnist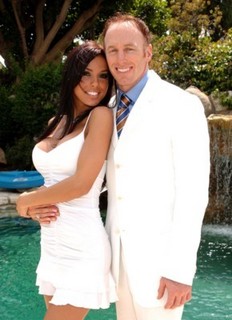 Now it gets really interesting. As Post Patterns said earlier in the day, there were a lot of reasons why A.J. Feeley might not be returning to the Eagles (they did get him a job indirectly with the Panthers, though), but the addition of Jeff Garcia leads to whole new set of conclusions.
Garcia has always been a starter. Even though he's 39 years old now, he thinks of himself this way. It might be he has to adjust his expectations a bit -- being out of work will do that -- but it still makes no sense that he would come here as the fourth quarterback (when McNabb is able to play and Michael Vick is eligible).
That makes you wonder if Garcia was added not because of what the front office and coaching staff saw happen to McNabb on Sunday but because of how ineffectual and disappointing Kevin Kolb was... again.
Bob Ford, Inquirer Sports Columnist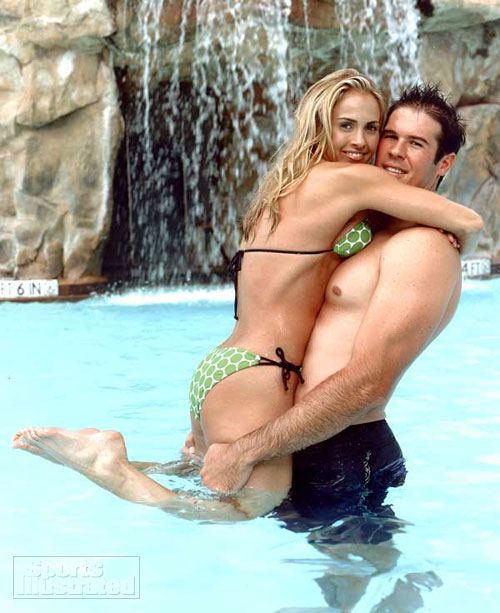 Sitting in the Charlotte airport trying to figure out exactly what these grits things are, and wondering what the week will bring for the Eagles' quarterback situation. All of this could be moot by the time the plane lands and Andy Reid announces a new player has been added to the roster, but here's why the assumption that A.J. Feeley will return might not be the case. It could happen, but it's not the sure thing one would suppose.
Feeley, although a serviceable veteran backup, was untradeable because he was scheduled to make $1.3 million this season under the contract he had with the Eagles. Once he was released, he became an unrestricted free agent, but as a vested veteran any team that signed him and had him on the roster for the first game of the season would have to guarantee whatever deal he got for the entire season.
So it figured that Feeley would not be signed until Week 2. Well, here we are in week 2. It also figured the Eagles wouldn't be interested because they already had three quarterbacks. That figuring changed when Donovan McNabb fractured his rib on Sunday. If he's going to miss the coming week, the Eagles cannot go into their upcoming game with only one healthy and eligible quarterback on the roster -- particularly since it's unproven Kevin Kolb.
Bob Ford, Inquirer Sports Columnist
On the other hand, updating with the news that Shawn Andrews didn't practice on Thursday, it could be that Julius Peppers could choose either side of the line and be quite happy.
Earlier post on the Uh-O Line is here.
Bob Ford, Inquirer Sports Columnist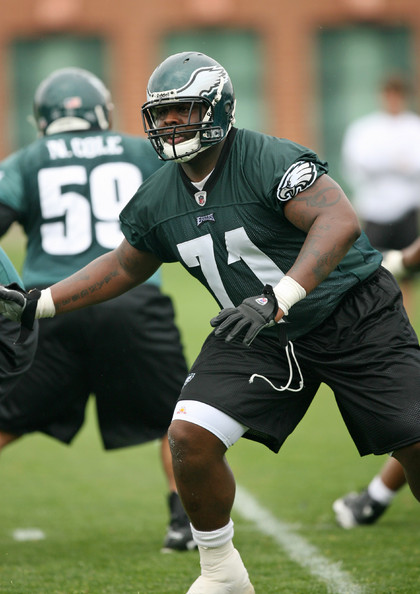 Here's a nice piece of trivia for you this weekend. Who are the only two men to have played in both the NCAA Final Four and the NFL's Super Bowl?
That would be Eagles quarterback Donovan McNabb and Carolina Panthers defensive end Julius Peppers.
Peppers would like the two guys to have something else in common on Sunday afternoon in Charlotte. He'd like them both to spend a lot of time on the ground together in the Eagles backfield. Donovan -- not so much.
Bob Ford, Inquirer Sports Columnist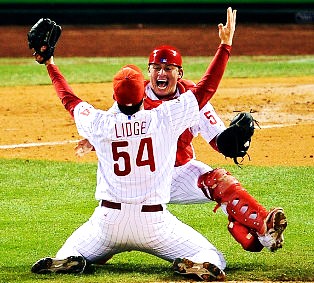 There is no denying that sticking with Brad Lidge as the closer is not the popular thing for Charlie Manuel to do, and neither is it an absolutely sure path to where the team wants to get.
I made the case in a column today that it is still the right way to go, at least until a better option is identified and until Lidge has every single chance to right himself.
Not everyone agrees, obviously, and that point of view may prove correct in the end. But the part of the argument that is dead wrong is that Manuel is sticking with Lidge out of some sort of sentimentality regarding what happened in 2008.
Bob Ford, Inquirer Sports Columnist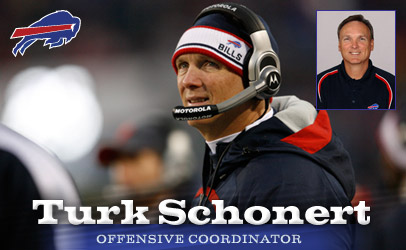 If someone had told you the Buffalo Bills would fire their offensive coordinator one week before the start of the regular season, I know you would have thought old friend Terrell Owens would have something to do with it.
That's wasn't the case when the Bills cut loose Turk Schonert (if the Turk cuts the players, who cuts the Turk?) over the weekend.
Now, admittedly, the Bills did fail to score a touchdown in five preseason games, and that's difficult to do, but the word is that the offensive woes didn't worry head coach Dick Jauron as much as they worried owner Ralph Wilson Jr., who ordered the firing.