Archive: September, 2012
Thomas Fitzgerald

, Inquirer Politics Writer

Republican Mitt Romney and allied organizations are off the airwaves in Pennsylvania's television markets for now, raising questions about how much the challenger is willing to contend for its 20 electoral votes.

And yet Romney and his allies with the Republican National Committee are reaching out to voters in Pennsylvania (and other swing states) with a ground game that is far more intensive than the party was able to muster in support of John McCain four years ago.

So far, Romney volunteers have made nearly two million voter contacts by phone call and door-to-door canvassing, said Kate Meriwether, state spokeswoman for the Romney campaign. She said that 250,000 of those contacts had been door knocks.
Thomas Fitzgerald

, Inquirer Politics Writer

President Obama has seen an uptick in voter support since last week's Democratic National Convention, but that bounce amounts to a temporary "sugar high," the Romney campaign pollster said Monday, arguing that the Republican challenger has an inherent advantage over the incumbent.

Neil Newhouse, pollster and senior strategist in the Romney high command, wrote in a memo that was released to reporters to address the developing conventional wisdom that Obama has pulled ahead in the presidential race and to try to head off panic among GOPers. The lead will recede, Newhouse argued.

"Don't get too worked up about the latest polling," Newhouse wrote. "The basic structure of the race has not changed significantly. "The reality of the Obama economy will reassert itself as the ultimate downfall of the Obama presidency, and Mitt Romney will win this race."
Thomas Fitzgerald

, Inquirer Politics Writer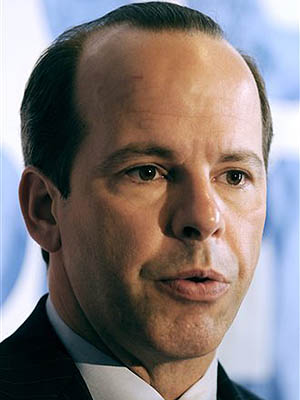 CHARLOTTE, N.C. – Pennsylvania Democrats are focused on re-electing President Obama, of course, but some of the most interesting sidebars among the state's delegates, donors and activists at the national convention revolve around hopes of taking out Gov. Corbett in 2014.
"We have a real shot," said state chairman Jim Burn, a Pittsburgh lawyer. "This is the most unpopular governor in the United States."
Corbett's approval rating was in the low 30s in recent polls. He supported requiring women to have an ultrasound before getting an abortion, and has slashed spending on social programs and education. "He thinks like a prosecutor in black and white, but as an executive you live in a gray world," Burn said.
Thomas Fitzgerald

, Inquirer Politics Writer

CHARLOTTE, N.C. - Here's a stratagem for Pennsylvania you don't hear every day (OK, basically never) from Democrats: do well in the rural center, win the whole state.

"Central Pennsylvania is where the battle is going to be won," U.S. Secretary of Agriculture Tom Vilsack said. "They can try to suppress the vote in the cities of Pennsylvania, and we can try to respond to that," he said, referring to the state's new voter ID law, "But it's important to do well in the rural areas. If we do, it takes a lot of pressure off Philadelphia and Pittsburgh."

Vilsack, a Pittsburgh native and the former governor of Iowa, said that farm production will be up this year despite widespread areas of drought. He noted that administration programs have poured money into farm country for rural housing and other benefits, and that the Affordable Care Act overhaul of health coverage is helping rural people.
Here comes trouble for Mitt Romney.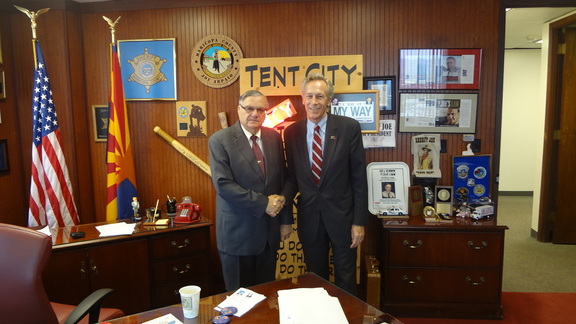 A former congressman is running for president as a third-party candidate and may spoil the GOP's chances for a win in Virginia.