Archive: August, 2012
Thomas Fitzgerald

, Inquirer Politics Writer

St. AUGUSTINE, Fla. – Mitt Romney, on his own again after two days of campaigning with his new running mate, opened a visit to the important swing state of Florida bashing President Obama, extolling U.S. success in the Olympics – and taking a dig at China.

Speaking at Flagler College here, not far from the Space Coast, Romney said that Obama promised voters the moon "but never got off the launch pad," and needs to be replaced with a team that can deliver, he and Rep. Paul Ryan.

Romney also returned to a favorite theme – America as an extraordinary nation - extraordinary character, with the U.S. medal haul at the summer Olympics for fresh evidence.
Thomas Fitzgerald

, Inquirer Politics Writer

St. Augustine, Fla. -- Republican presidential candidate Mitt Romney canceled a planned Monday visit to Orlando during his campaign swing through Florida.

Romney, coming off 48 hours of intense campainging with his new running mate, Paul Ryan, is exhausted, The Orlando Sentinel reported.

The campaign denied the Sentinel's story, saying that it needed to build a couple hours of down-time for the candidate to rest, have meetings and to work on a major speech scheduled for Tuesday in Ohio.
Thomas Fitzgerald

, Inquirer Politics Writer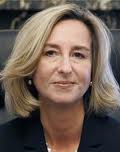 Kerry Healey knows who is going to be Mitt Romney's running mate.
Well, at least she knows that to-be running mate's likely qualities. And she ought to. As the lieutenant governor of Massachusetts from 2003 to 2007, Healey was the last person to have that role.
Stipulated, as Romney himself has said all along, that the potential vice president must be competent, and ready to take over any time.
Thomas Fitzgerald

, Inquirer Politics Writer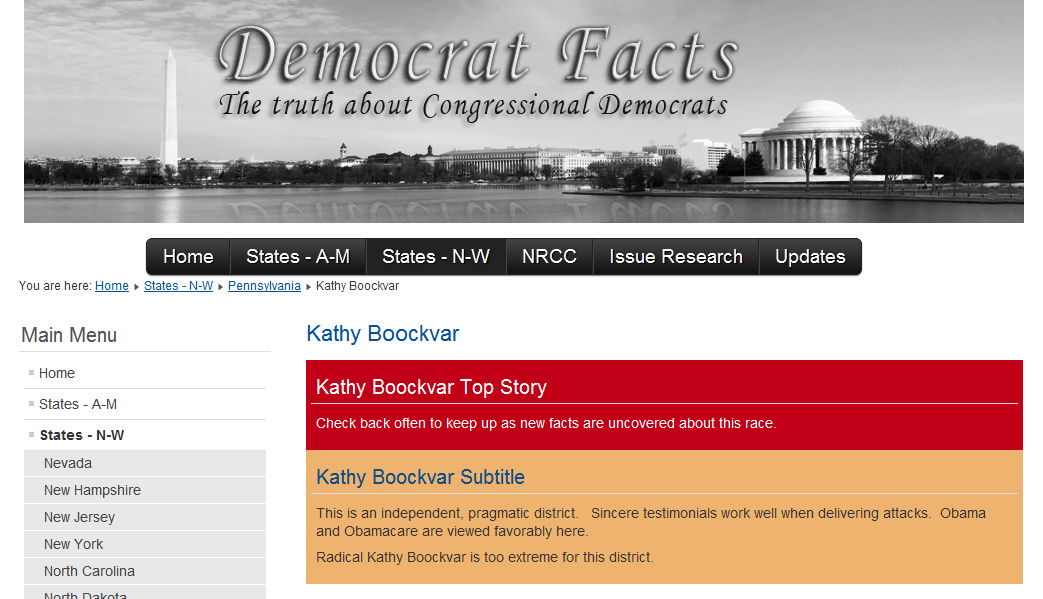 Normally, the various arms of the Repulbican Party are coordinated in calling President Obama's health care overhaul an extreme socialist freedom-stomping expansion of government.
So it was interesting to see this contrary statement, about the 8th Congressional District of Pennsylvania, on a website run by the National Republican Congressional Committee, the party's U.S. House campaign arm: "This is an independent, pragmatic district. Sincere testimonials work well when delivering attacks. Obama and Obamacare are viewed favorably here." (Emphasis added)
The reference is on "Democrat Facts: The Truth about congressional Democrats," a site NRCC uses to disseminate opposition research and other information about opponents.
Thomas Fitzgerald

, Inquirer Politics Writer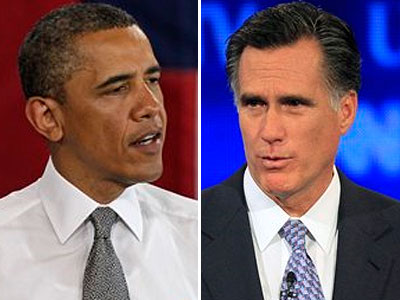 President Obama holds slight leads among likely voters in Wisconsin and Virginia, while Republican challenger Mitt Romney is running ahead in Colorado, according to the latest installment Wednesday of Quinnipiac University/New York Times/CBS News polls of swing states.
Romney's lead was 50 percent to 45 percent in Colorado. Obama was up 49 percent to 45 percent in Virginia, and 51 percent to 45 percent in Wisconsin.
The survey found that Obama's chief advantage, as it has been throughout, is with women voters, while Romney benefits from a large gap with white, working class voters. The Times explores that finding in more depth here.
The Romney campaign on Saturday Aug. 4 posted this update to Mitt Romney's Facebook account:
President Obama's lawsuit claiming it is unco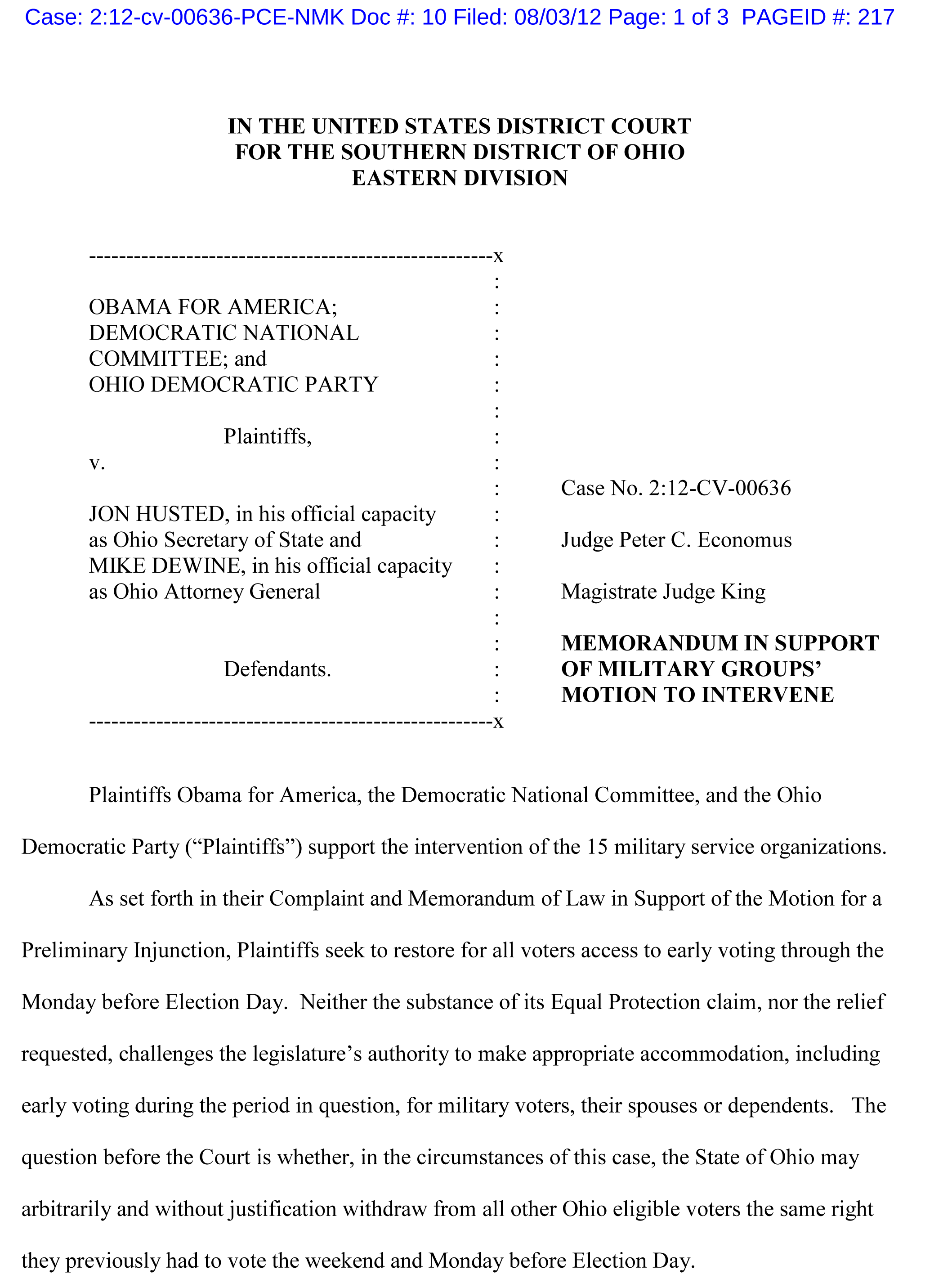 nstitutional for Ohio to allow servicemen and women extended early voting privileges during the state's early voting period is an outrage. The brave men and women of our military make tremendous sacrifices to protect and defend our freedoms, and we should do everything we can to protect their fundamental right to vote. I stand with the fifteen military groups that are defending the rights of military voters, and if I'm entrusted to be the commander-in-chief, I'll work to protect the voting rights of our military, not undermine them.
One problem. It's not true.
President Obama missed a golden opportunity when, in the wake of the July massacre in Colorado, he failed to press Congress to ban assault weapons and outlaw large magazines for repeating firearms, said former Pa. Gov. Ed Rendell.