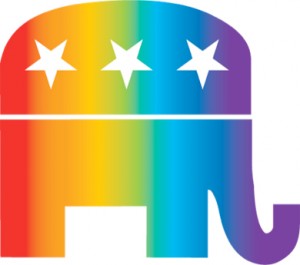 Not all Republican billionaires create super PACs tofund stauch conservative causes.
A New York hedge fund manager, one of the GOP's major fundraisers, has created a super Pac that will encourage Republican candidates to back same-sex marriage, reports the Sunlight Foundation.
The filing, made public by the Federal Election Commission on Thursday, shows Paul E. Singer contributed $1 million to establish the new American Unity Inc. super PAC.
Singer, 68, is the father of a gay son who married his partner in Massachusetts, where gay marriage is legal. So far, Singer remains the only donor to the American Unity super PAC.
Singer is the founder and CEO of Elliot Management Corp, which manages $16 billion in assets. In May, he helped rake in $5 million for the Romney campaign, according to the New York Times.
- Sam Wood