Here comes trouble for Mitt Romney.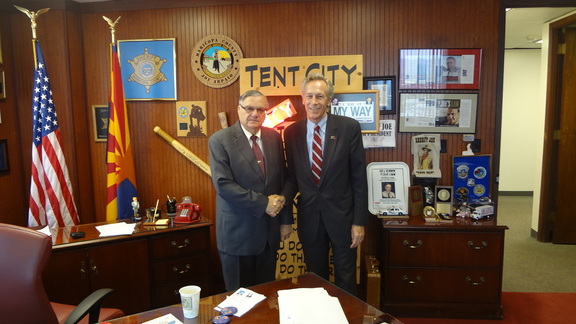 A former congressman is running for president as a third-party candidate and may spoil the GOP's chances for a win in Virginia.
Virgil Goode Jr., the conservative Constitution Party's presidential candidate, will be listed on the Virginia ballot, ruled the state's Board of Elections today, as will the Green Party's Dr. Jill Stein and Libertarian Gov. Gary Johnson.