Rushing out of the gym with no time to freshen your look after a workout? Pack your gym bag with these essentials to:
Stay fresh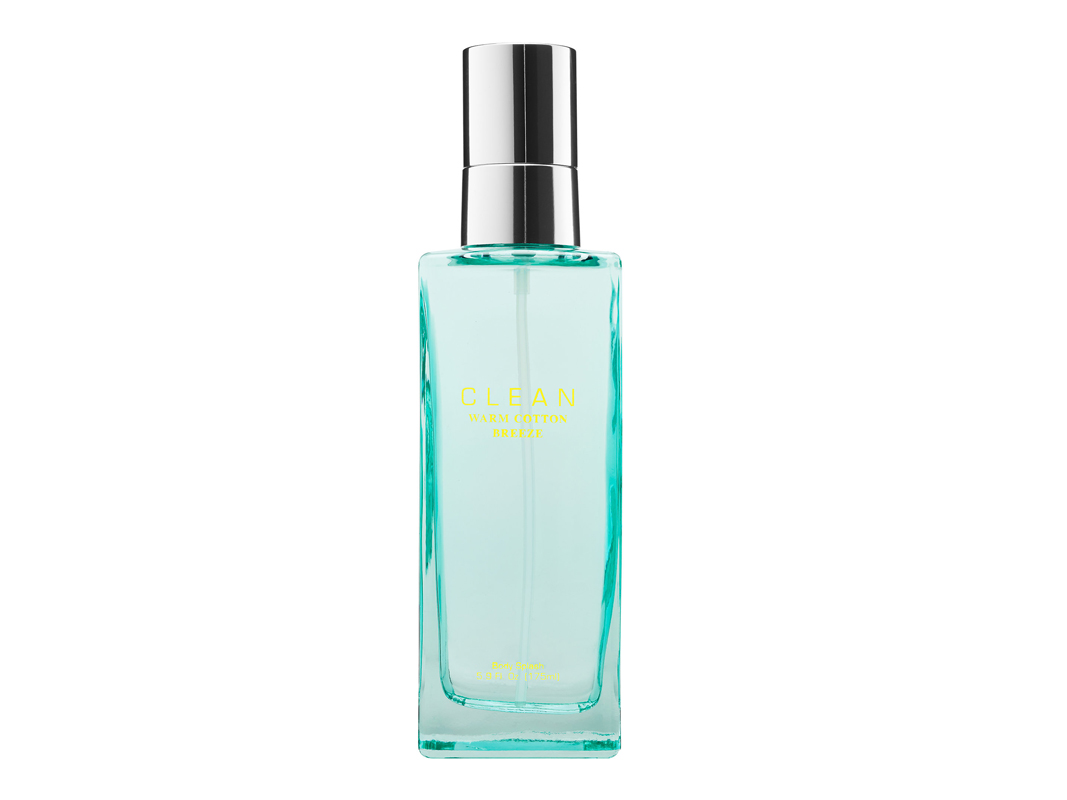 Don't leave the gym feeling stinky. Try CLEAN Warm Cotton Breeze Body Splash ($59, Sephora.com). Its fresh scent smells like a bright summer beach day.
Look flawless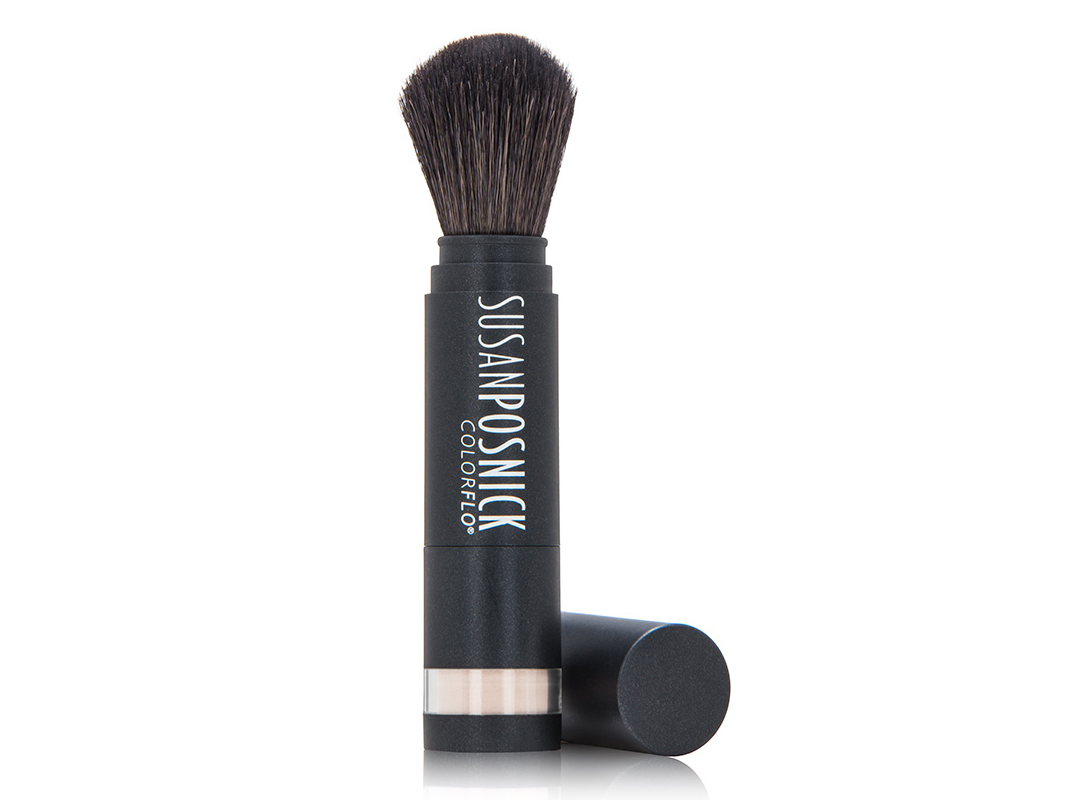 Quickly swipe on some color with Susan Posnick Colorflo powder foundation ($68, SusanPosnick.com). It's a mineral foundation in a self-dispensing brush with sun protection. Easy to use, flawless application.
Sweat-proof your lashes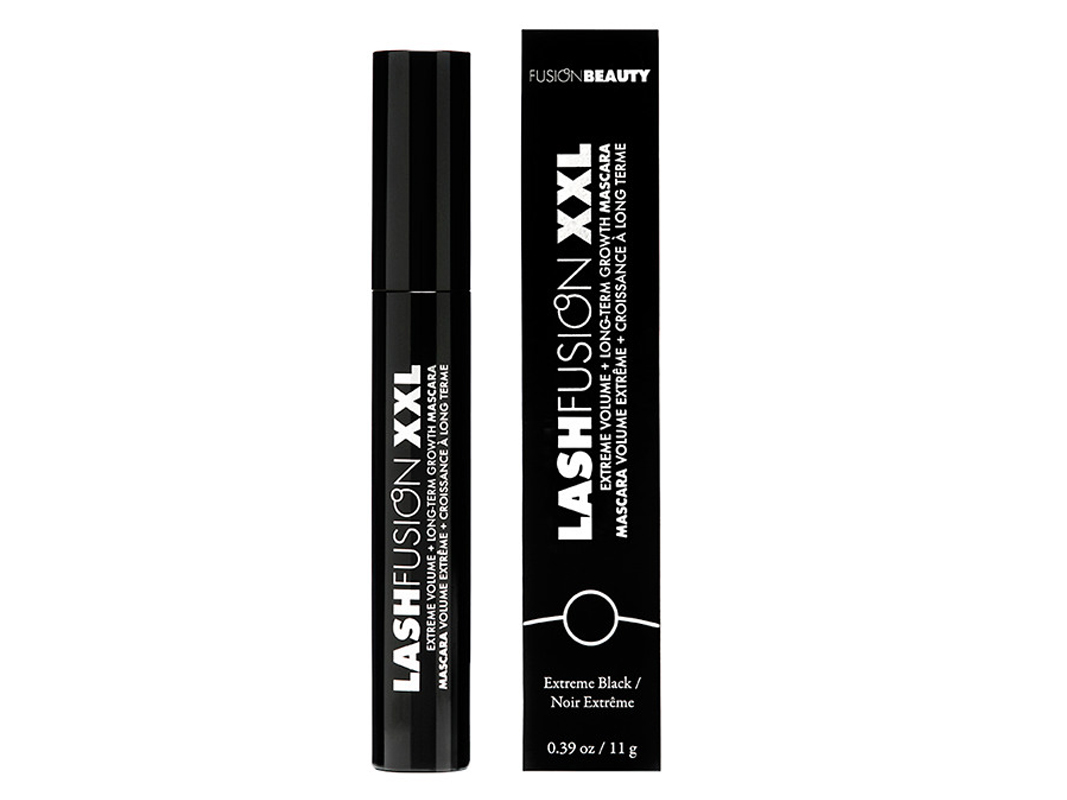 Try new Fusion Beauty LashFusion XXL Waterproof Mascara ($26, FusionBeauty.com). This waterproof mascara delivers smudge-proof volume. Try it pre- or post-workout.
Hydrate & refresh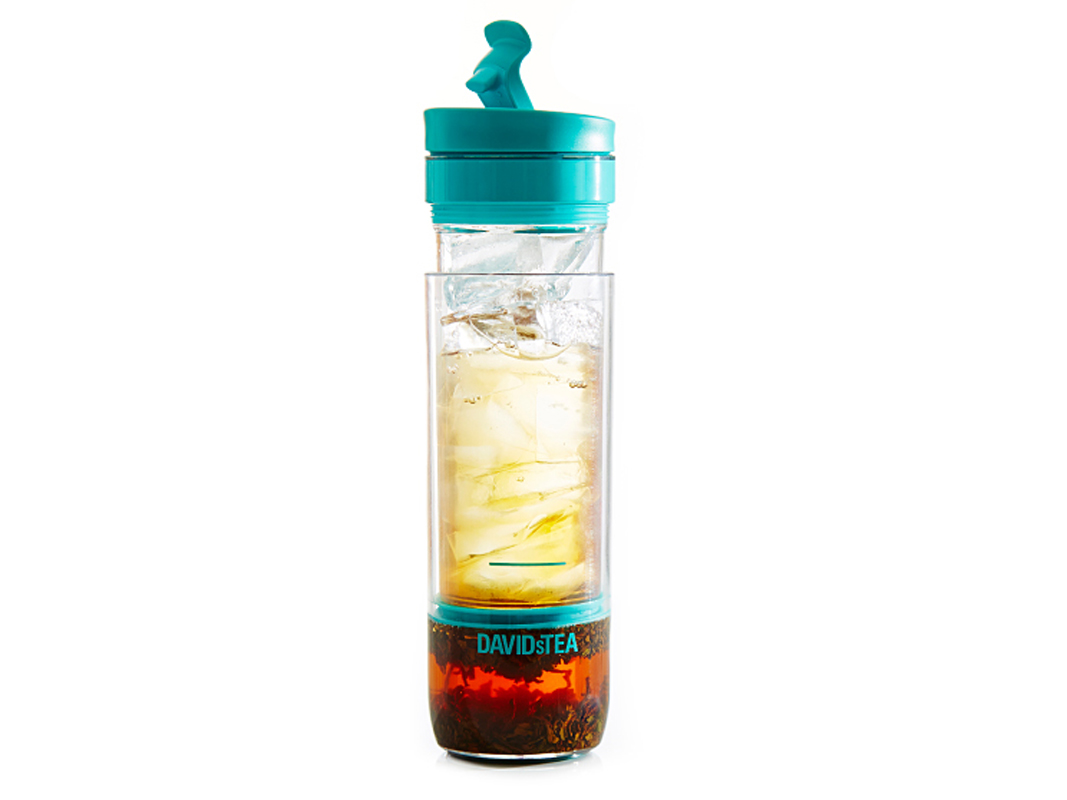 It's important to stay hydrated from the inside out. DAVIDsTEA Teal Iced Tea Press ($30, DAVIDsTea.com) is an all-in-one travel mug that makes the perfect iced tea when you're on the go.
___
Follow Elle on Instagram, YouTube, & Facebook.