Archive: August, 2012
Will Bunch
The real keynote speech of the 2012 Republican National Convention didn't come from the self-promotional lips of New Jersey Gov. Chris Christie. The tone for Tampa was established hours before the opening gavel, from a Romney pollster.
"Fact-checkers come to this with their own sets of thoughts and beliefs and you know what?," pollster Neil Newhouse told an ABC News-Yahoo forum in Tampa on Tuesday. "We're not going let our campaign be dictated by fact-checkers."
Will Bunch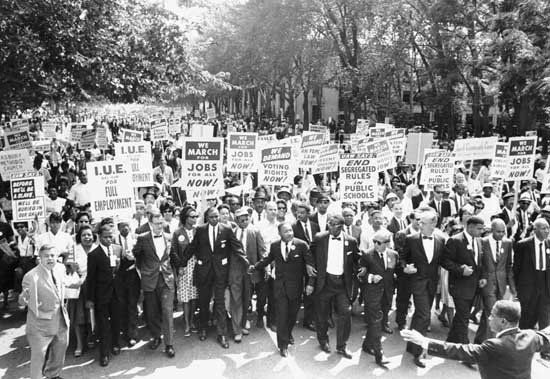 Good news...from Texas. Voter ID in the Lone Star State has been struck down, for the right reasons:
"The State of Texas enacted a voter ID law that — at least to our knowledge — is the most stringent in the country," the court wrote. "That law will almost certainly have retrogressive effect: it imposes strict, unforgiving burdens on the poor, and racial minorities in Texas are disproportionately likely to live in poverty."
Will Bunch
If you had a dollar for every time chants of "We built this!" or tapes of President Obama uttering "You didn't build that" blared from the Republican National Convention in Tampa on Tuesday night, you'd have a big enough bank balance to consider opening an offshore account in the Caymans.
That was the theme inside the Tampa Bay Times Forum -- it was officially "We Built This!" Night, and so every speaker labored to somehow work in their blatant, intentional misreading of President Obama's clumsily attempted riff on how small businesses thrive with new roads and good schools. Whatever the president did or didn't mean, there was no mistaking the Republican message: They believe America only functions when a government -- one that's as small and lightly funded as possible -- gets the hell out of the way.
Will Bunch
James M. "Torch" Lytle socks it to the current Philadelphia school cabal:
Why is it that rich White folks are leading the conversation about what poor Black and Latino kids need? Why is so much campaign money being used to support charter and voucher proponents? Where is the evidence that charter schools do a better job than traditional public schools? And what does Boston Consulting Group know about urban schooling that School District teachers and principals don't?
Will Bunch
Not endorsing this.
Programming note: I'm aware the comments don't work. Probably Santorum's fault. They're working on it.
Will Bunch
THE RECENT CLAIMS by Mitt Romney's campaign about President Obama's welfare-to-work program have been awarded the top dishonesty rating of "four Pinocchios" from the Washington Post and called "wrong" by CNN, a "pants on fire" lie by the Pulitzer Prize-winning Politifact and "simply not true" by Factcheck.org.
Will Bunch
"We did build that."
"We did build that"
Will Bunch
A new American cult is taking shape down in Tampa. Hopefully, they'll climb aboard their starship and head for the skies.