Archive: May, 2008
Just wait 'til she comes crashing down to earth.
This is the greatest political photo since....well, the last photo of Hillary getting hammered.
This will be Bush's legacy. He's the man who gave us something called "coercive democracy":
The omnipresent Scott McClellan: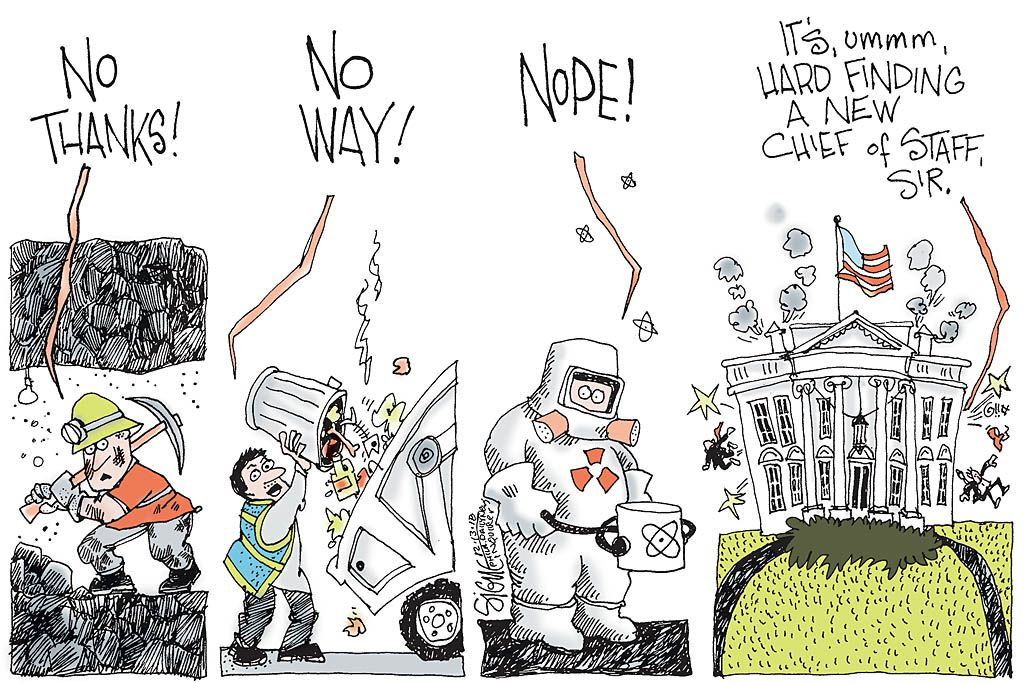 Slow news day? So far, yes.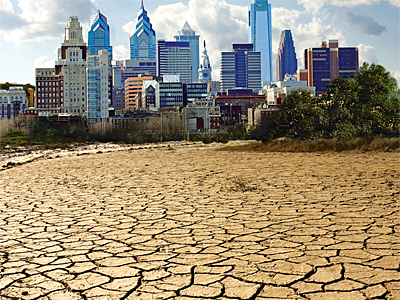 The drought in Philadelphia is worse than I thought.
Discuss stuff.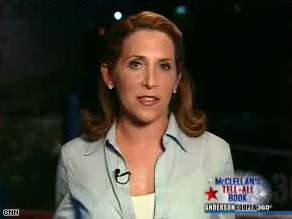 I told you earlier today that CNN's Jessica Yellin -- formerly of MSNBC and ABC News -- was going to blog something herself about her explosive comments on slanted pro-war pre-war coverage of Iraq. Here's the highlight:
First, this involved my time on MSNBC where I worked during the lead up to war. I worked as a segment producer, overnight anchor, field reporter, and briefly covered the White House, the Pentagon, and general Washington stories.
Is this a great country or what?
For those of you who don't read reactionary right-wing blogs, Dunkin' Donuts recently unveiled an ad featuring television personality Rachael Ray, holding a latte, standing in front of blooming trees. Ray, however, is wearing a scarf, and for conservatives, a scarf is never just a scarf.
I wasn't the Philly area yet (in fact, I was in college) in 1979, so I didn't know this happened.