Archive: August, 2008
Will Bunch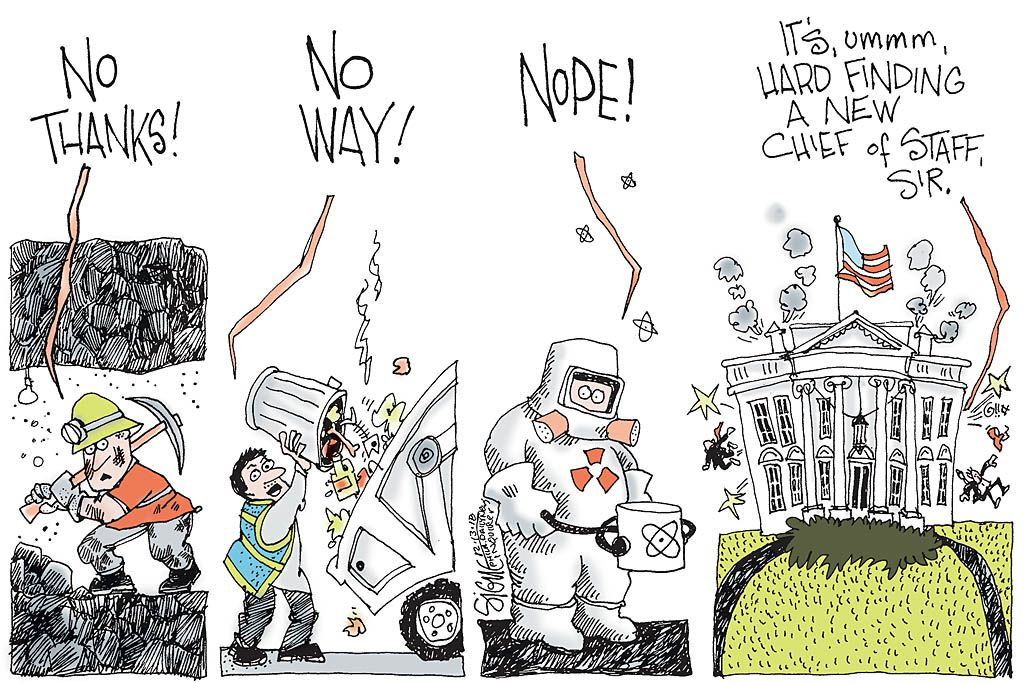 Why are you in front of a computer -- go outside!
This is your open thread -- talk!
Will Bunch
Well, only four days and already my first wrong prediction -- Obama and the Democrats are going to let Hillary Clinton have her rollcall vote after all. As noted, I see nothing but upside for the Dems on this decision. Hillary will get several hundred votes from her most committed diehards, but some of her delegates (see "Rendell, Ed") will tip their hat to the new revolution and vote for the Big O anyway, and then they'll move to make it unanimous (which is how they use to do it back in the day).
Now if they can just keep Evan Bayh off the ticket they'll go a whole week or two without screwing up.

Will Bunch
This just in from my friends at the RNC -- another sighting of Barack Obama as he works on his plot against America in the foreign nation of Hawaii. Check this out:
Island Snow Hawaii ( 130 Kailua Road, Kailua, HI ): The Honolulu Star-Bulletin reports Obama stopped at Island Snow
Will Bunch
I've been waiting for the right time to comment on the state of the Philadelphia Phillies now that I'm back...like maybe after a nice win or something. But with an 0-7 West Coast road swing looking like an actual possibility after 3 games, Jimmy Rollins has stepped forward to be the catalyst -- the catalyst for getting Phillies fans even more angry and worked up at their lackluster barely-in-first-place team.
Rollins said on Fox's incorrectly named "Best Damn Sports Show Period":
Will Bunch
In the better-late-than-never department, here's the link to that article I mentioned that I wrote for American Journalism Review about journalists, and the difficulties in connecting to the communities where they work and the people that they're writing about. In one of a number of cases of bad timing this summer, it went online as soon as left to go away on vacation, so a few of you have already seen it.
Here's an excerpt:
Will Bunch
"If you can't keep a promise to your family, can't keep a promise to your wife, you're having an affair, you're lying about the affair repeatedly. Why should the American people trust you when you say you're not gonna lie to them? Why should we trust you?"
-- Sean Hannity
Will Bunch
"In the 21st century, nations don't invade other nations."
-- John McCain
Will Bunch
For some weird reason Attytood is on the Republican National Committee's email list -- you can see how much the information influences my blogging. Anyway, I'm glad because I wouldn't be up-to-speed on the RNC's latest stealth operation, stalking Barack Obama as he vacations in the foreign terrorist-breeding land in which he was born, Hawaii. Thus, I wouldn't get reports like these:
Kua 'Aina Sandwich Shop (1200 Ala Moana Blvd # 665, Honolulu, Hawaii): The Honolulu Advertiser reports "Obama ordered six half-pound cheeseburgers, eight third-pound cheeseburgers, 10 kids' burgers and 20 orders of fries" for a total of "just over $116" at Kua 'Aina yesterday.