Archive: August, 2008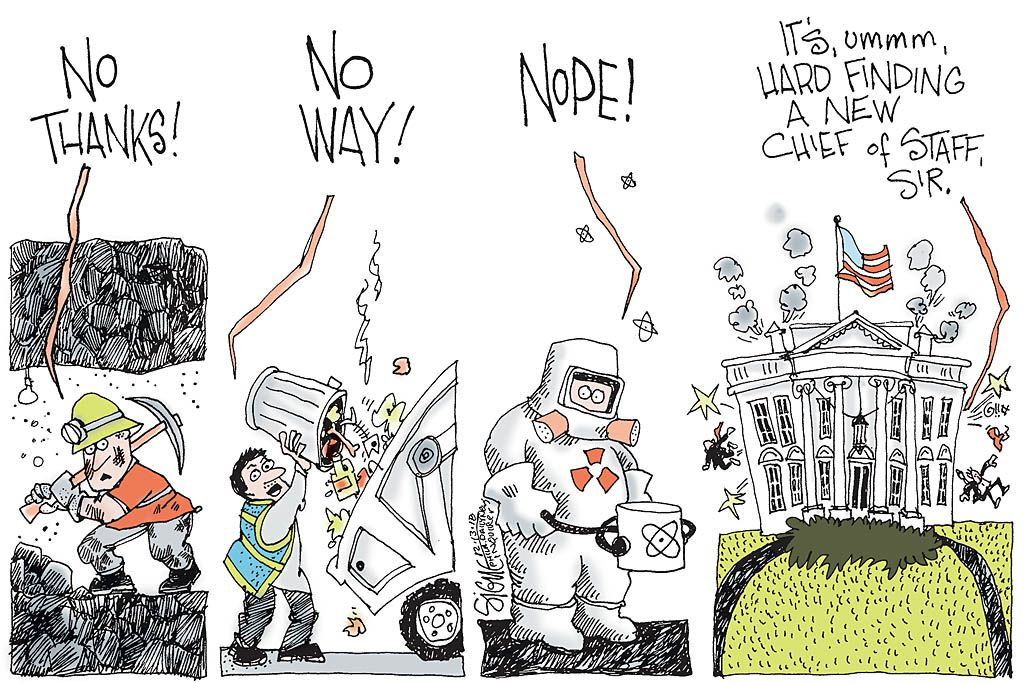 Like Ryan Howard, I'm off to a slow start today -- learning how to get text messages and waiting for my staff to report back to me on how many houses I own.
Talk amongst yourselves while I catch up.
OK, actually Mark "Matt Drudge Rules Our World" Halperin of Time says that it's Willard Romney, but what is the deal with that tan? Or do I just need to adjust the contrast?
There's nothing like a sunburned multi-millionaire to help change the subject from your eight houses or whatever.
This is what happened in the bottom of the 8th tonight with the Phillies down a run to the lowly Washington Nationals and "the big bats" coming up:
How the Machiavellian prince of Philly politics was finally brought down -- with some apparent help from his own son-in-law, not to mention his own hubris.

This cancer patient from Muncie, Ind., used to own one home -- today she doesn't own any. She's one of well over a million Americans punched in the gut by the mortgage foreclosure crisis:

MUNCIE -- Don't feel sorry for Carol Bouslog.

If this doesn't make your blood boil, nothing does:

BEIJING — In the annals of people who have struggled against Communist Party rule, Wu Dianyuan and Wang Xiuying are unlikely to merit even a footnote.

If it's up to former Bush press secretary turned partial critic Scotty McClellan, we'll never find out.

I guess instead of a national truth commission, we should all just buy his book.