Archive: June, 2013
Will Bunch
You have to wonder if the corporate school reformers are overplaying their hand. Daniel Denvir is reporting tonight in the City Paper that a major "education reform" group called PennCAN hired a leading GOP pollster and commissioned a secret report urging Gov. Corbett to attack the Philadelphia teachers' union and use the current schools crisis to whip up political support going into the 2014 election.
The report commissioned by PennCAN urges Corbett to use the school situation -- which has already caused considerably anguish for 3,900 workers who've been handed pink slips and for parents and kids watching their schools close for good this week -- as a "wedge" issue to rally his voters.
Will Bunch
It's been a while since we've had a good conspiracy theory here on Attytood -- and that's a damn shame. I think I'm like a lot of people (and many journalists, although probably not all will admit it) in that I love reading a good conspiracy theory -- but I also try to keep my BS detector tuned at a high enough level that ultimately I don't believe most of them. (And many conspiracy theories are easy to disbelieve...it was a hologram and not a plane on 9/11 -- um, yeah, right.) Of the what you'd call the major unproved conspiracy theories, I always thought there were two where there was a preponderance of evidence that the government lied in a big way (and if it makes you feel better, both cover-ups happened during Democratic presidencies.)
One, of course, is the JFK assassination -- just one piece of evidence, that fact that mob associate Jack Ruby gained access to silence Lee Harvey Oswald the day after he said "I'm just a patsy" is prima facie proof of a conspiracy, don't you think? (And don't get me started about "Umbrella Man.")
Will Bunch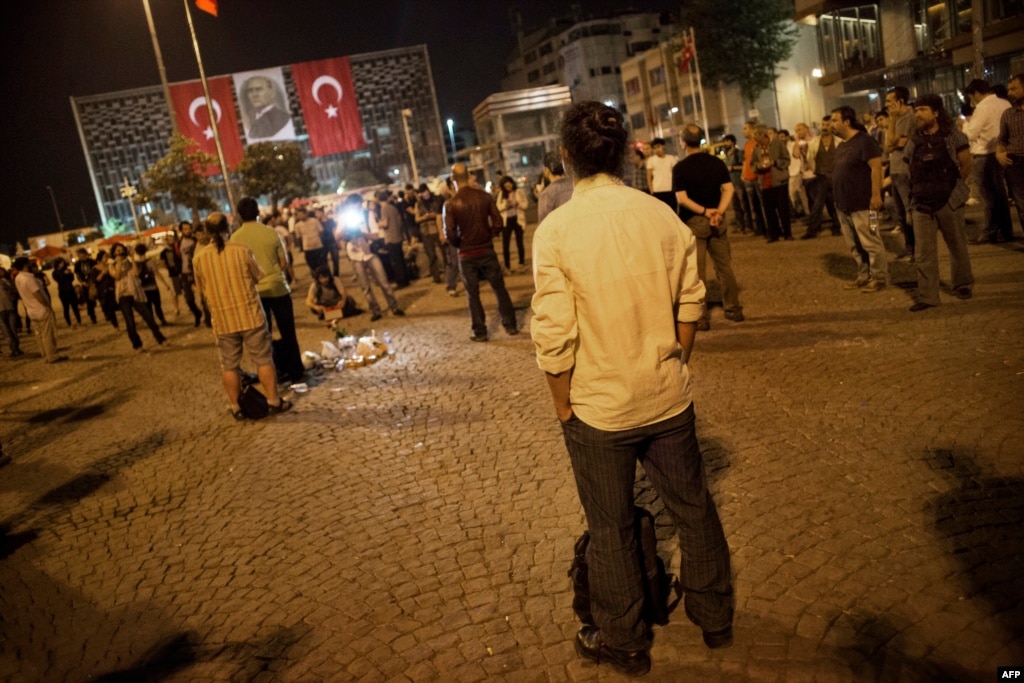 It was just the other day that we were celebrating the 24th anniversary of the unknown hero that the world knows simply as Tank Man. You know exactly what I'm talking about, the solitary protester in Beijing's Tienanmen Square, who refused to move in the face of four Chinese tanks involved in crushing a pro-democracy movement. The image "went viral" in 1989 before most people even had the Internet, because it spoke to both our fears and fantasies of the 20th Century -- a valiant stand for personal freedom in the face of a totalitarian government, a memorable battle in our long slow drive to bend the moral arc of the universe toward justice.
In 2013, the world is rallying behind...Standing Man. His name is Erdem Gunduz, a Turkish "performance artist" who yesterday strolled into the heart of Istanbul's Taksim Square, which had been cleared of protesters just the night before by Turkish police firing tear gas canisters and water cannons. At 6 p.m. local time, the Standing Man dropped his bag and stood completely still, staring straight at a giant portrait of Mustafa Kemal Ataturk, the godfather of modern Turkish democracy, and the Turkish flag. For the next eight hours, Gunduz did not move -- an act of defiance so simple, so dignified, that it electrified the nation. Some rushed to the square, others took up a solitary stance in the capital city of Ankara and elsewhere, and a few even stood with him in other nations around the globe.
Will Bunch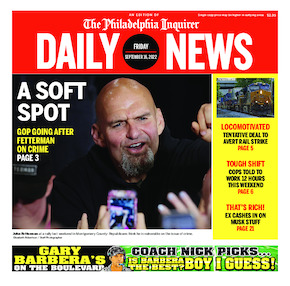 My fair and balanced look at everything you need to know about America's surveillance state.
Meanwhile, I'm a few days late on this, but Charles Pierce over at Esquire, who is fast become a national treasure, has published arguably the best piece on all of this, Here's an excerpt:
Will Bunch
Guess what football team he roots for. This raises serious questions about his integrity -- and his suitability for the White House.
Will Bunch
Being in a minority, even a minority of one, did not make you mad. There was truth and there was untruth, and if you clung to the truth even against the whole world, you were not mad.
Will Bunch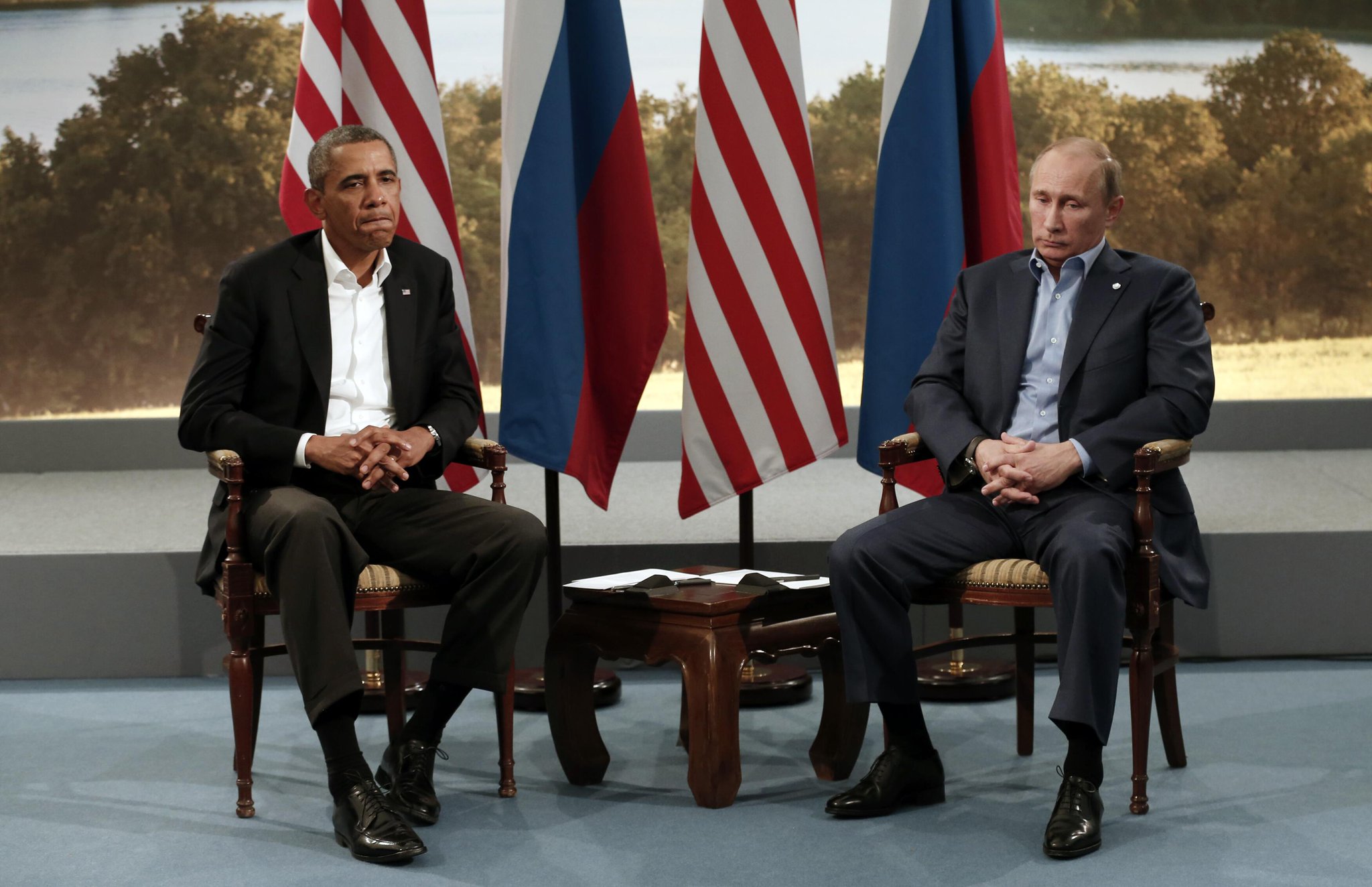 I'm guessing, based on their expressions,
Will Bunch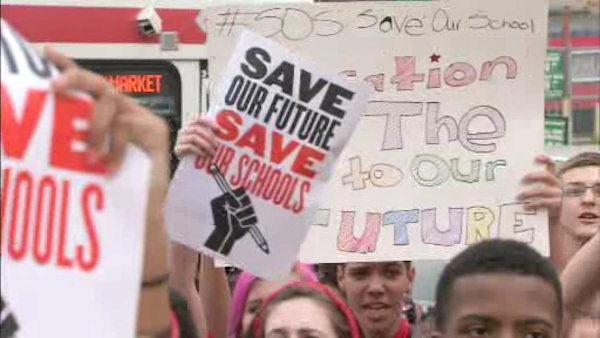 People are starting to notice that it's apocalypse now for the Philadelphia School District...people like the New York Times:
PHILADELPHIA — When a second grader came to the Andrew Jackson School too agitated to eat breakfast on Friday, an aide alerted the school counselor, who engaged him in an art project in her office. When he was still overwrought at 11, a secretary called the boy's family, and soon a monitor at the front door buzzed in an older brother to take him home.