Archive: May, 2008
After highlighting one of his quotes on Tuesday night, I didn't write any more about Scott McClellan and the furor over his memoirs yesterday. Although the news was initially titilating because of the source of the criticism of Iraq, Karl Rove and the so-called "liberal media," the actual slams themselves were spectacularily un-new. The failure of journalism in the run-up to the war, for example, has been the subject of several excellent books, including this one and this one.
Now, however, it seems that McClellan's slam on the timidity of the White House press corps has shaken something loose, although it's still getting buried in the more predictable, and less interesting, parade of current and former Bush aides and allies blasting the former press secretary.
We all know what Jimmy Rollins did in 2007 in winning the National Leagye MVP award, and after missing close to a month with a sprained ankle, he's just as good this year, off last year's career high pace in homers but raising his average to a current .312. Which can only mean one thing -- that he must be the 5th-best shortstop in the National League, worse than some guy named Ryan Theriot.
I guess Rollins is paying the price for all that time on the DL, but maybe the guy needs a new publicist, too. I'm willing to accept the argument that Florida's Hanley Ramirez is marginally better, but after that? Maybe the voters are rewarding Miguel Tejada for his feat of aging two years in one day.
It seems like today is Veep Day -- a lot of people out there are weighing in on who Obama and McCain should pick for their No. 2s. The only things I know for sure is that a) I honestly have no clue who McCain should pick -- the most interesting name I heard was ex-Hewlitt-Packard CEO Carly Fiorina, who unlike McCain knows at least something about the economy and who would help pick off a few disgruntled Clinton backers (although wasn't she fired?) and b) I just don't think Clinton works for Obama, not only because of the inevitable bad chemistry between them but because Bill Clinton would just hover over everything.
So who should Obama pick? Well, vice presidential candidates are a little like the presidential candidates -- they're all flawed, only slightly more so. I once thought that Obama should maybe pick a woman, but the field of non-Hillary females is kind of lackluster and -- given the way some voters are reacting to Obama -- he may need to play it fairly traditional.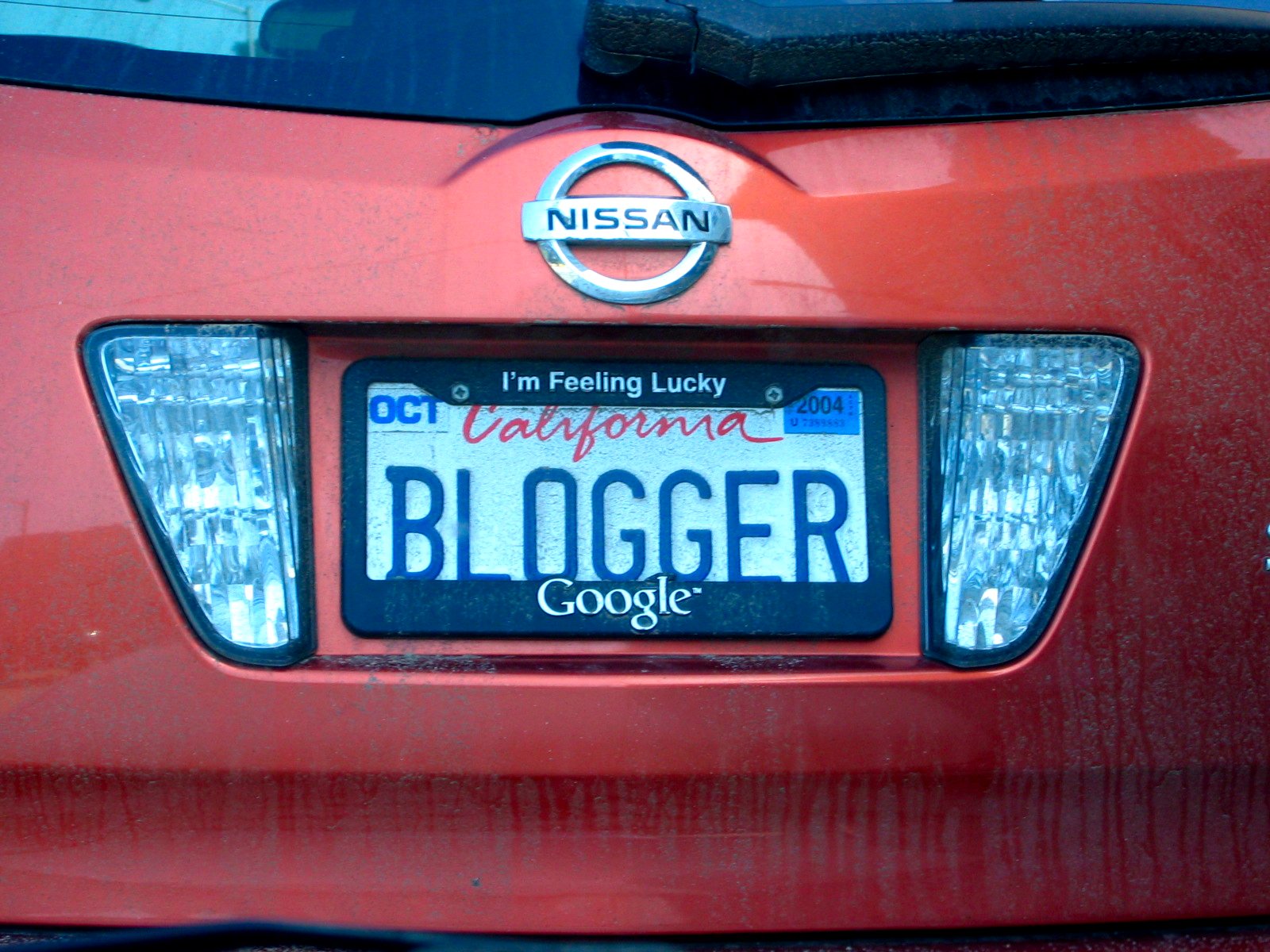 Based on the comments I get, I've decided there's only two kinds of posts on Attytood:
1) "Hate posts." This broad category, covering most of the material posted in Attytood, includes any criticism of the federal government, especially President Bush or Vice President Cheney, or any suggestion that the war in Iraq or torture maybe aren't the greatest idea.
Add another illustrious claim to fame for Philadelphia -- apparently we're the home of the "Sunni-type beard."
What am I talking about? A Friend of Attytood just forwarded a news release from the Philadelphia Police Department about two criminal suspects in a May 16 murder and home invasion. The first one is a black male who's described as wearing "a gray hooded sweatshirt, blue jeans. Black boots. Full sunni (sic) type beard."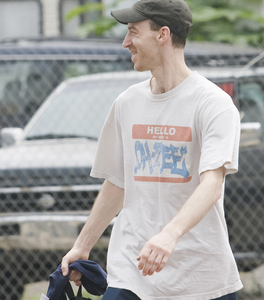 I've written a couple of times here about how when it comes to crime, there should be no reason why you can't wage the war on homicide on several fronts at once: Pushing for more personal, family and community responsibility while also getting ridiculous assault weapons off the street.
Same with reducing the murder rate and fighting against police brutality: The two things are not mutually exclusive, Except when you're the head of the Fraternal Order of Police, and when two cops have been charged with savagely beating an unarmed and never-charged suspect (who's pictured at top) -- then you see a connection:
"History appears poised to confirm what most Americans today have decided: that the decision to invade Iraq was a serious strategic blunder. No one, including me, can know with absolute certainty how the war will be viewed decades from now when we can more fully understand its impact. What I do know is that war should only be waged when necessary, and the Iraq war was not necessary."
I remember when gas prices began their inexorable rise a few years ago, there was a spate of stories asking how high the price of gasoline would have to go before people started changing their behavior. I think we now know the answer: $4 a gallon. As Atrios pointed out earlier today, virtually every newspaper in America is running an article about a flood of commuters flocking to trains or buses.
But for the millions of Americans who work in the suburbs or live in one without trains or inadequate bus service, that's not an option. Clearly, the best way to decrease energy use would be to get more people to live in so-called "livable cities" where stores and entertainment are walkable and where mass transit is also on the table. A place like Pittsburgh, for example. I was thinking about Pittsburgh because of this story I read the other day: