Archive: March, 2010
Alex Chilton was a god of power pop. He never had a big hit after a couple of chart-toppers with The Box Tops in Memphis in the late 1960s (including "The Letter," the shortest No. 1 song of the rock era....look it up!), but his influence loomed over modern music until the day he died, which was yesterday of a heart attack at age 59. If you don't believe me, just do a Google blog search this morning on the phrase "children by the millions" (from the remarkable tribute song "Alex Chilton" by the Replacements.) His best music was so ahead of its time that it didn't get the radio play or sales it deserved -- especially with the group Big Star in the early 1970s. Listen to "September Gurls" (at bottom) and see what I mean.
And have a good weekend, which will be longer than usual for me because of one of my final book research junkets. I can't imagine anything important will happen this weekend :-) -- but if it does, you can talk about it here: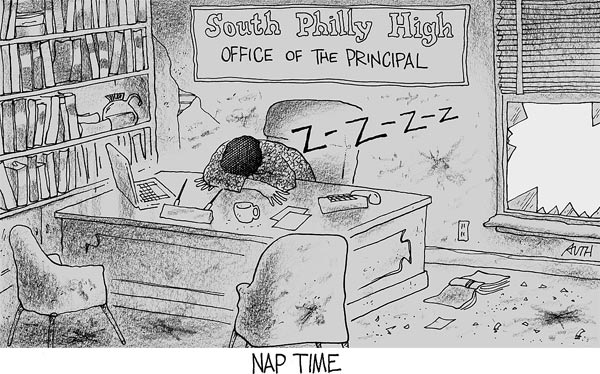 Time to wake up, LaGreta Brown:
Yesterday, Luu's grandmother Suong Nguyen testified to the School Reform Commission, seemingly stunned by how her grandson's life has unfolded since Dec. 2. She was one of 19 to address the commission on the attacks on students at South Philadelphia High.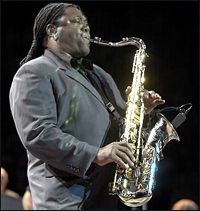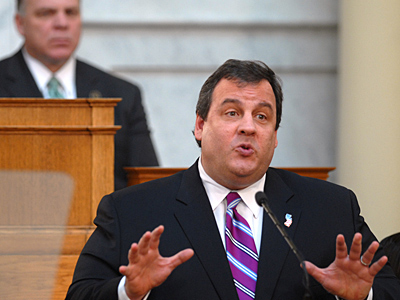 Actually Springsteen fanatic Chris Christie's first solo in Trenton is a downbeat number, a little bit like the end of Thunder Road. Of course, it may be the end of the road for some New Jersey residents:
A mother of two who is getting a divorce, Ferlazzo said she received a check last year for about $4,000 through the earned-income tax credit, a program for low-income workers, along with a property-tax rebate check for $1,000.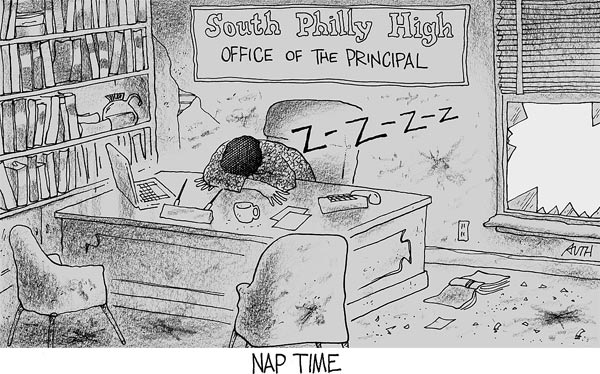 You didn't think I'd forget, did you?
I recommended doing things like this back in 2005. Did anybody listen? Well, Comcast, obviously, but did anybody around here? (By the way, if you're not a fan of the The700Level,com by now, you should be.)
Yes, this is part of a trend: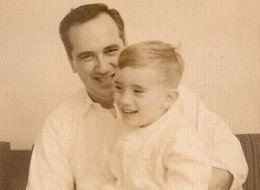 Theodore Olbermann was a noteworthy architect, but in this media age that we live in, he became best known during the very final act of his life. It was during those weeks that his son -- the MSNBC newscaster Keith Olbermann -- used his hospital travails as a teachable moment on the urgent need for a U.S. healthcare reform that would lead to better outcomes for all. Now, there's an excellent chance that legislation will win final approval pass this week, but Theodore Olbermann did not live to see it; he died Saturday at age 80 with his son and daughter at his side. My condolences to Keith (whom, as longtime readers know, I went to high school with) and the Olbermann family. He sent me this obituary that I'm reprinting here. At the bottom is Keith Olbermann's special comment about his dad's hospitalization and his plea for reform:
Theodore C. Olbermann died, in the city of his birth, New York, Saturday. He was 80 years old.
Visit msnbc.com for breaking news, world news, and news about the economy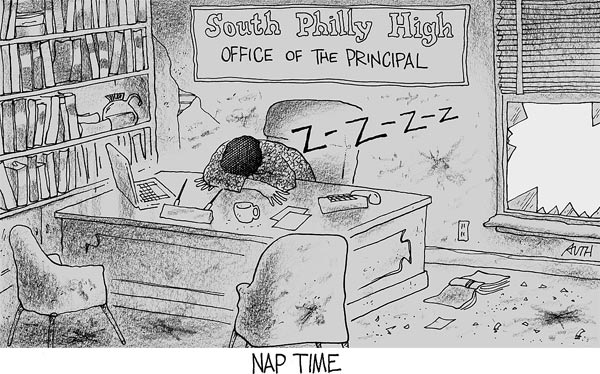 It just keeps getting worse, doesn't it?
For all of us who were pumped over the prospect of watching David Beckham compete against the United States in their massively huge World Cup match against England on June 12...uh, that's not going to happen. Maybe someday...is there a Senior World Cup?