Archive: October, 2010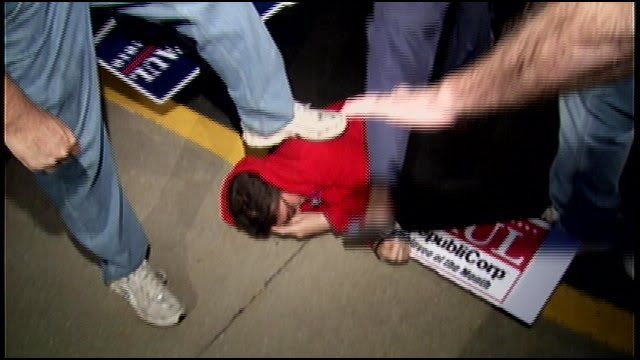 I always thought the Tea Party's favorite musical was "1776." but apparently it's "Stomp":
An ugly scene took place outside the Kentucky Senatorial debate Monday night as what appeared to be a supporter of Republican candidate Rand Paul was captured by a local news affiliate literally stomping the head of a member of the progressive-activist organization MoveOn.org.
Now that the Phillies have left the building, one tiny consolation is that I'll have some extra time for the outstanding book I've been reading: The Campaign of the Century: Upton Sinclair's Race for Governor of California and the Birth of Media Politics, by my friend Greg Mitchell, now at The Nation after an epic stint as editor of Editor and Publisher during the tumultuous George W. Bush years. The book was first published in 1992 -- it won the prestigious Goldsmith Book Prize -- but it's just been re-issued in paperback and is a must read in 2010 to understand the deep roots of cash-and-carry politics in America.
Consider a nation frustrated by years of seemingly intractable unemployment, made worse by a financial crisis that had been triggered by an era of runaway greed and lack of regulation on Wall Street. A new Democratc president who promised a transformative government, and an electorate that was frustrated that change was not happening quickly enough. Business leaders looking admiringly toward right-wing movements that bordered on fascism and funding opposition to the White House agenda.
My favorite media guru, the NYU "mindcaster" Jay Rosen, weighs in on a bizarre aspect of the Juan Williams bruhaha, which is that NPR has people who have the ability to "analyze" what the news means while remaining completely free of dreaded "opinions." Good sidetrip into the mind of arguably the most insipid person in all of Beltway journalism, the inscrutable Cokie Roberts.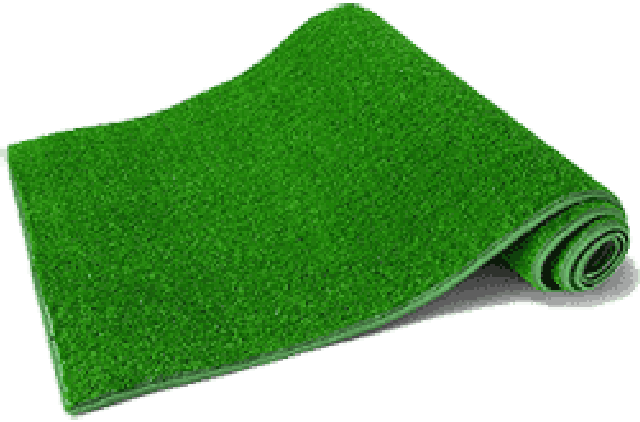 This shows up in my email box this afternoon:
William,
With one week until elections, grassroots activists around Pennsylvania are ramping up their efforts to educate fellow citizens on the need take our government back for the people. Americans for Prosperity is helping by staging a Phone-A-Thon tonight starting at 6:00 pm, with five call centers located around the state.
In other words, when they say they're taking government back for "the people," we are talking specifically about THESE PEOPLE....
(Screen grab by the ever-great The700Level blog)
We swore blood brothers against the wind/Now I'm ready to grow young again...
It could be worse -- at least the rent isn't too damn high.
Seriously, this was probably the funniest "SNL" bit since Tina Fey saw Russia from her house. Special thanks to Ryan Howard for not getting a game tying hit around 11:35 p.m. last night, or else I might have missed it!
Juan Williams, a former Washington Post journalist who became a "news analyst" for National Public Radio and has been in a similar role with the Fox News Channel, was fired last night by NPR for something he said on FNC, during a panel discussion with their top-rated host Bill O'Reilly. Last week, as noted here, O'Reilly caused a stir for appearing on ABC's "The View" and blaming the 9/11 attacks, quite broadly, on "Muslims" as opposed to the actual band of extreme radicals who were responsible.
So O'Reilly had a panel discussion -- the goal of which was to exonerate him, apparently -- and Williams chimed in with this:
Now it's time for Charlie to plunk down his three aces in a row, and reel back that massive pile of poker chips that Bruce Bochy is trying to steal.
Or maybe not...there is a deathly autumn chill in the air this afternoon.