The good news: The oil business in Philadelphia -- which was on the brink of disappearing just a couple of years ago -- is suddenly booming, creating jobs and bringing money into the city.
The bad news...may be the same thing. The old Sunoco refinery in South Philadelphia, a city landmark for decades, hired back as many as 1,000 people when it reopened last year as Philadelphia Energy Solutions -- but its rebirth has raised serious questions about whether Philadelphia's infrastructure is up to the task of handling at least 5 million barrels of crude oil shipped through the highly populated core of the city every month.
"It took an accident to make this man this president of the United States. What they do to him now won't be an accident."
-- Advertisement for "The Man," 1972 movie about the first black president, staring James Earl Jones.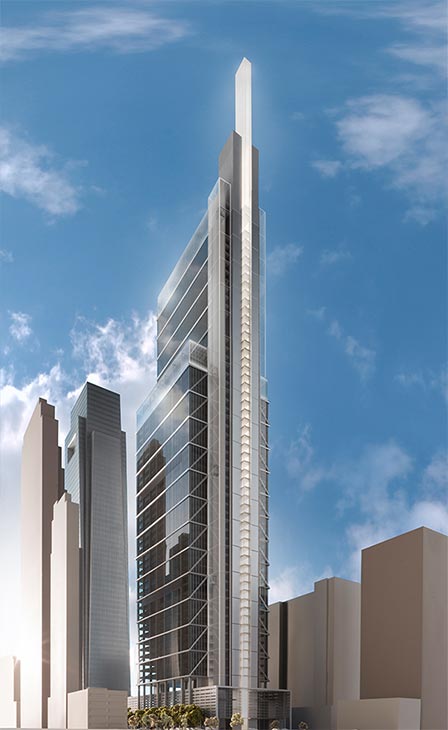 The act of fighting political corruption is a little like the bird flu. There's a frenzy of hysteria every 10 years or so, and then there's a vaccine or something and it all goes away. The Watergate-Abscam ("American Hustle") era of the mid-to-late 1970s, New York City's mob and corruption scandals of the mid-1980s, the Clinton fundraising scandals of the mid-1990s, the bug at Philadelphia City Hall in the mid-2000s. Now in 2014, indictments are the new black -- the ex-governor of Virginia, a conservative pundit who made a movie attacking Obama and got nailed by Obama's Justice Department (I'm sure no one will find that suspicious), and now New Jersey Sen. Bob Menendez is being investigated for the umpteenth time.
Try to get your arms around Chris Christie. For four years, the New Jersey governor and his aides bullied critics and rewarded their friends and it was not at all a secret...just nobody cared. Until they did something so over-the-top crazy that it was impossible to ignore. Now all those other things that were hiding in plain sight -- the mismanagement of Sandy relief funds, including abusing some of it to help boost his own re-election -- is suddenly the stuff of FBI investigations.
Listen to Jill Abramson, the executive editor of the New York Times:
Well, I would slightly like to interpret the question as "How secretive is this White House?" which I think is the most important question. I would say it is the most secretive White House that I have ever been involved in covering, and that includes — I spent 22 years of my career in Washington and covered presidents from President Reagan on up through now, and I was Washington bureau chief of the Times during George W. Bush's first term.
Catch the People Paper's own superstars Wendy Ruderman and Barbara Laker as they discuss their Pulitzer Prize-winning series and the newspaper industry in the documentary "Black & White and Dead All Over" at the Prince Music Theater (1412 Chestnut St.) at 6:30 p.m. Monday. After the docu, Laker and Ruderman will discuss their work on a panel moderated by WHYY's (and former Daily Newser) Dave Davies. For free tickets, email nancycutler12@gmail.com.
You can say nasty things about me again.
Do we want our politicians to be bullies? For five years, the passive legislative dithering of President Obama has made some folks -- especially liberals -- openly pine for the arm-twisting style of Lyndon Johnson, who enacted Medicare, the Voting Rights Act and other reforms of his Great Society in part through strong-arming of lawmakers.
Ezra Klein is here to ponder if voters really know what they're asking for here:
The pictures coming out of the Ukrainian capital of Kiev are truly stunning -- you can see nine of the more amazing ones here. So here's my question. This is a story of real international importance -- the future of a nation that's a cornerstone of Eastern Europe, where people are objecting to their leader's close ties to Putin's Russia. But it also makes for incredible video as protesters and police clash in the streets. So why in the world is it getting zero news coverage?