The actor Philip Seymour Hoffman was found dead today in his New York City apartment, almost certainly of a drug overdose. Police told reporters that a needle was still sticking in his arm and bags of heroin were found nearby. He was only 46 years old.
As the shock subsided and the tributes poured in, it was difficult to argue with those who called him the best actor of his generation, and impossible to quibble with those who called him the most versatile. From small indie flicks (including, from what I've read, the upcoming Philly-based "God's Pocket, based on a novel by former Daily News scribe Pete Dexter) to blockbusters like the "Hunger Games," Hoffman's on-screen intensity made good movies great and crummy movies watchable. He won one Oscar for "Capote" and surely would have won more.
When it comes to the race to succeed outgoing Pa. Gov. Corbett ("outgoing" if you believe the latest polls, that is), U.S. Rep. Allyson Y. Schwartz comes to the race with the highest name recognition, the ability to raise millions of dollars, and a well-established track record including five terms in Congress.
Put it another way: She may be screwed.
How three relentless people -- two journalists and a dedicated cop -- saved one life in this rotten town.
This is exceptional, America:
Anna Lisa Wodarski made a call to District Court 38-1-15 in Norristown the day after she learned there's a bench warrant out for her arrest. She hadn't responded to an open container ticket she received back in 2012. Now, she would like to get the warrants lifted until she has money to pay the fine.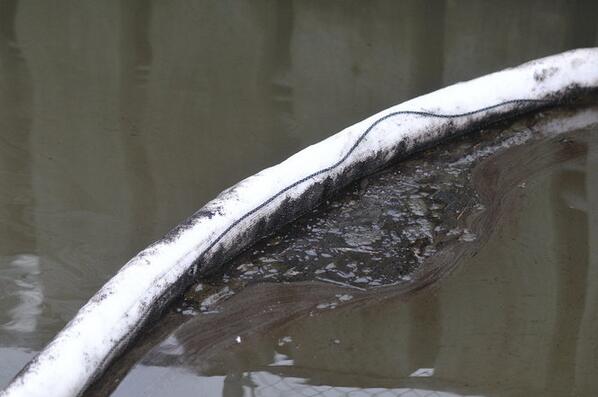 In his State of the Union address last night, President Obama said this:
"The "all the above" energy strategy I announced a few years ago is working..."
Just because the wind chill outside is minus-10, our division-winning football teams aren't in the Super Bowl, our basketball teams are, ahem, "rebuilding" and we share a certain affection/affliction for yellow artery-clogging goo, that does NOT make Pennsylvania the next Wisconsin.
Will somebody please explain that to America-crushing Grover Norquist?
The Wisconsin state capitol was the site of massive protests in 2011 during the fight to pass Republican Governor Scott Walker's labor reforms. The following year Big Labor staged demonstrations in Michigan against Republican Governor Rick Snyder's right-to-work bill, which ultimately passed. Now Pennsylvania's state capitol is set to reach fever pitch, as unions plan to bus in hundreds of protestors this week to fight legislation that, if bad for union bosses, could be a boon to rank-and-file workers.
Pete Seeger -- folk singer, relentless advocate for peace and for the working man, and American icon -- died today at age 94. Like Harry Truman famously said, it's a damn shame when anybody dies, but we should wish to live one-quarter as full a life as Seeger, whose career began before World War II and lasted into Barack Obama's presidency. How relevant are the words that he sang into today's world? Listen for yourself....to "Which Side Are You On?"