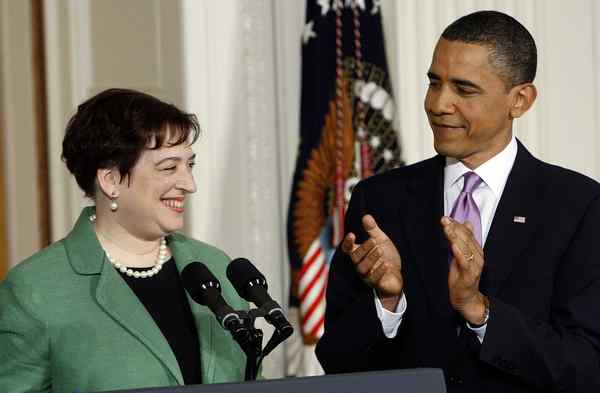 There's a half-good piece in the New York Times today that looks at why so many liberals are disappointed -- some vocally, others in that resigned beaten-down way that liberals so often have -- over the nomination of Elena Kagan to the Supreme Court:
In many ways, this reflects how much the nation's long war over the judiciary has evolved since Ms. Kagan was a child. While the American left back then used the Supreme Court to promote social change in areas like religion, race and abortion, today it looks at it more as a backstop to defend those rulings. The right, on the other hand, remains aggrieved and has waged an energetic campaign to make the court an agent of change reversing some of those holdings.
Along the way, conservatives have largely succeeded in framing the debate, putting liberals on the defensive.