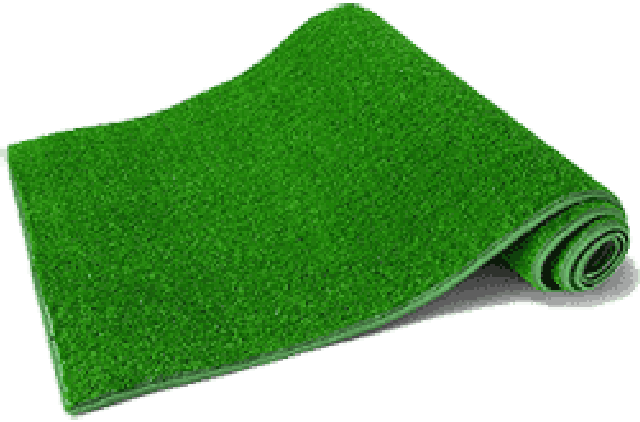 This shows up in my email box this afternoon:
William,
With one week until elections, grassroots activists around Pennsylvania are ramping up their efforts to educate fellow citizens on the need take our government back for the people. Americans for Prosperity is helping by staging a Phone-A-Thon tonight starting at 6:00 pm, with five call centers located around the state.
In other words, when they say they're taking government back for "the people," we are talking specifically about THESE PEOPLE....