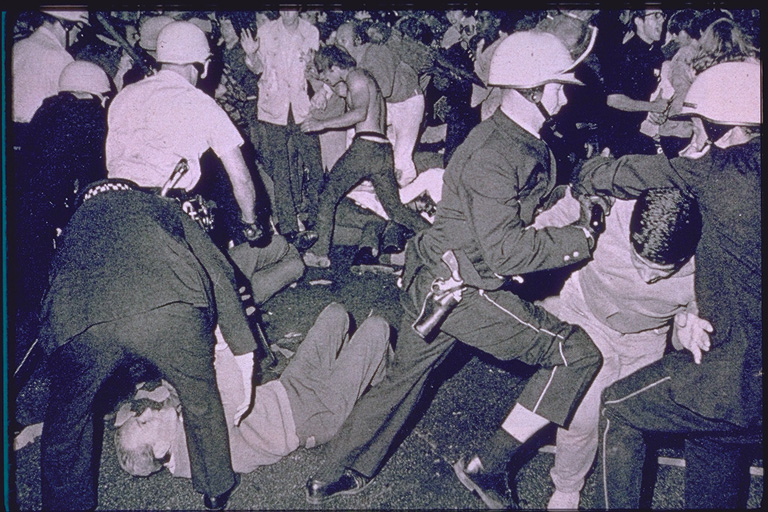 We can change the world...again?
Phoenix -- epicenter of the new war on civil liberties that's being waged in the name of curbing undocumented immigration -- is also on the short list for (and how appropriate would this be?) hosting the 2012 Republican National Convention:
After a 24-hour tour of the city, Republican National Committee Chairman Michael Steele said he was impressed with the region's growth, amenities and cleanliness –– positioning Phoenix for a run at its first presidential convention, despite being the birthplace of the modern conservative movement.