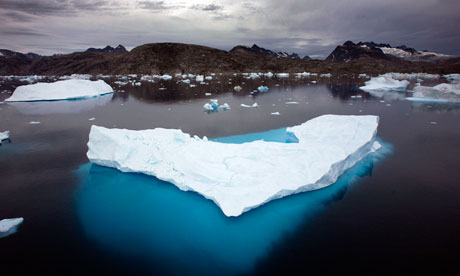 There are some things I'll always remember about the winter months of 2010. My travels among the Tea Party, for one thing, and getting stuck in Nashville to watch the Saints finally win a Super Bowl. Oh yeah -- and the non-stop parade of weather stories on the Drudge Report -- snowbound D.C., blizzards threatening public hearings on climate change.
Here's what Drudge and his pals were up to back in early February:
Earlier this week, Rush Limbaugh and other conservative commentators made light of the fact that the announcement of the creation of a new federal climate service on Monday had to be conducted by conference call, rather than news conference, because the federal government was shuttered by the storm.