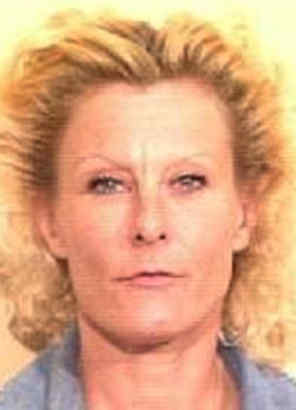 Stu Bykofsky weighs in on the inevitable implications of, in his words, "when terrorists look like us."
JIHADJANE has a message for racial-profiling fans: Nyah, nyah, nyah, nyah, nyah.
JihadJane blew up the notion - never really widely held - that being a blue-eyed blonde should slide you through airport security like grease through a goose while everyone with a Middle Eastern name, a swarthy complexion or a turban should be strip-searched by Transportation Security Administration screeners.