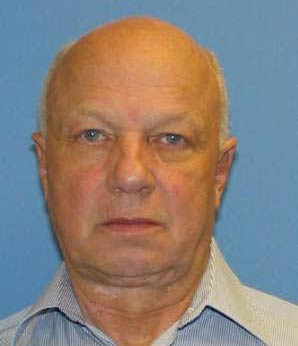 There's a truly shocking story developing out of Delaware today:
A grisly New Year's Eve discovery in Delaware has prompted police to seek the public's assistance in solving the murder of a well-known defense industry consultant.
Newark police said the body of John Parsons Wheeler 3d, a Vietnam veteran officer who served in three GOP presidential administrations, was found in a landfill a few miles from his New Castle, De., home, a news release said.
Wilmington police were called to the Cherry Island Landfill at 9:56 a.m. on Friday for a report of a body being dumped from a Waste Management refuse truck, the release said. Investigators determined that the truck had made multiple pickups in the city of Newark, starting at 4:20 a.m.
The death of Jack Wheeler is quite a loss. By all accounts, he was a fighter against joblessness among his fellow Vietnam vets, and a leader in the successful effort to build the memorial to that war's casualties in Washington. His death -- by first appareances most probably a murder -- is a grim and puzzling mystery.
I have to say, however, I was still vaguely troubled by this comment:
"This is just not the kind of guy who gets murdered," said Bayard Marin, a Wilmington attorney who represented Wheeler. "This is not the kind of guy you find in a landfill."
That implies, of course, that there is a kind of guy you find in a landfill. In extremely rare cases -- a mob hitman, a Saddam-like dictator, OK, I guess -- but the vast majority of Americans who get murdered, and there are still thousands every year, don't deserve to end up in a landfill, either. Any such loss of human life, rich or poor, famous or unknown, is tragic. Can't we just leave it at that?