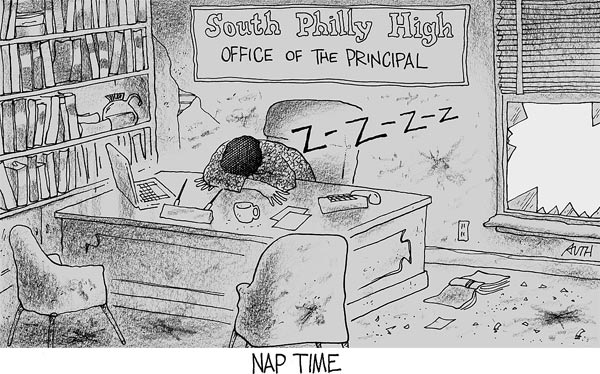 Time to wake up, LaGreta Brown:
Yesterday, Luu's grandmother Suong Nguyen testified to the School Reform Commission, seemingly stunned by how her grandson's life has unfolded since Dec. 2. She was one of 19 to address the commission on the attacks on students at South Philadelphia High.
"Please, ladies and gentlemen," she said tearfully, speaking through a translator, "reveal Hao's case and help him clear from the wrongful accusations. . . . We would like to request for Hao's reputation to be restored."