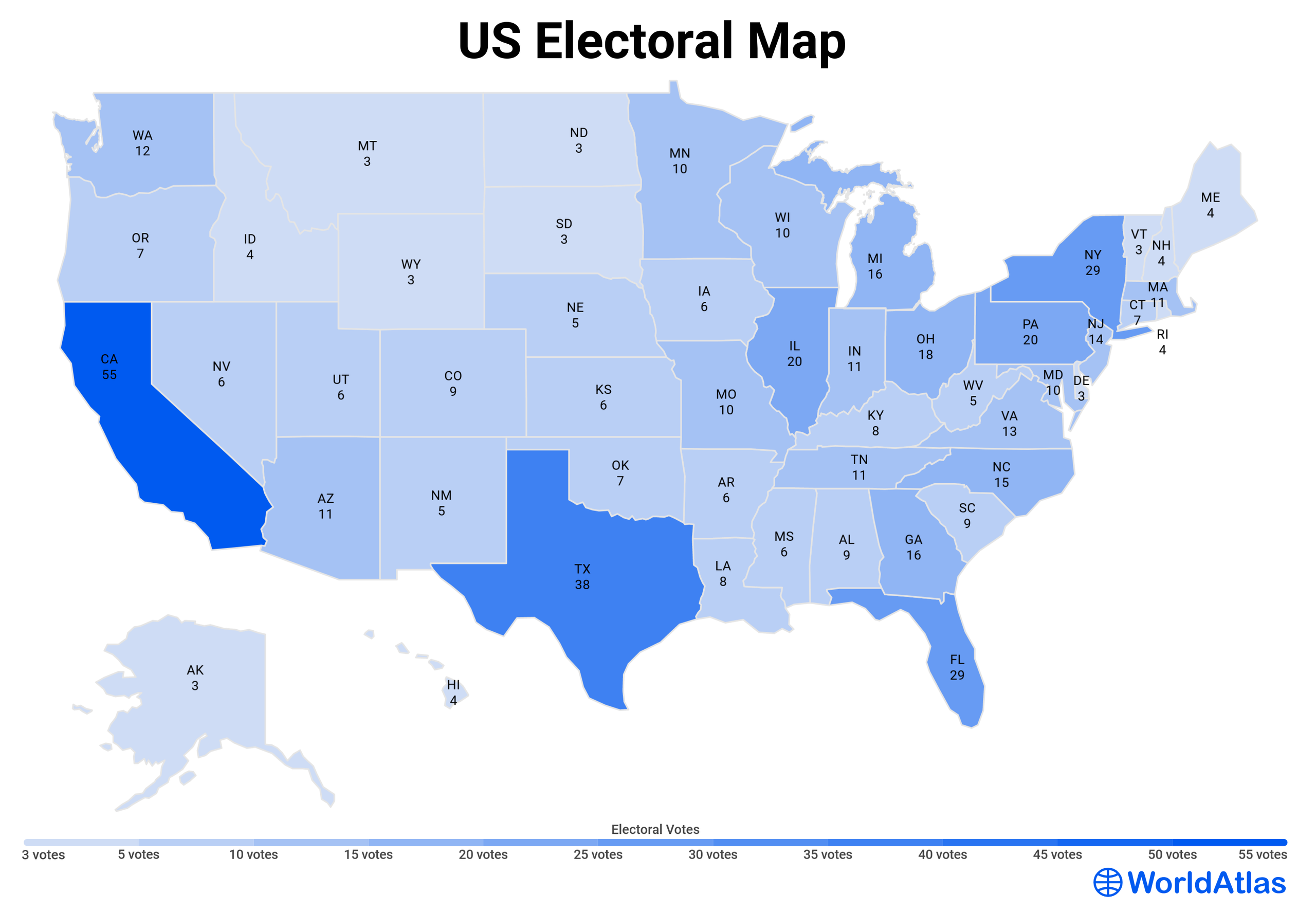 There's been a lot of chatter about how the Democrats and their unelected superdelegates simply won't nominate Hillary Clinton if Barack Obama ends up with more elected, or pledged delegates, and with more popular votes, if you rely upon unfuzzy math. The logic -- and in this rare case it is sound logic -- is that Obama's core supporters, including blacks but also those enthusiastic under-25s who've been brought into the process -- will revolt if they see the party bosses take it away from a man poised to be America's first non-white president.
In the end, that's why most people feel confident now that Obama has the nomination in the bag. But few have focused on a much more realistic possibility -- that Obama will get more popular votes than the Republican John McCain, in the fall and still lose in the Electoral College.
I think that would be a catastrophe that engender even more cynicism about our politics and our government than ever -- if that's possible at this point -- and after an uptick in voter interest in the 2000s would drive millions of Americans away from the process for good. Whether they would turn toward apathy or rebellion or something else would be anyone's guess.