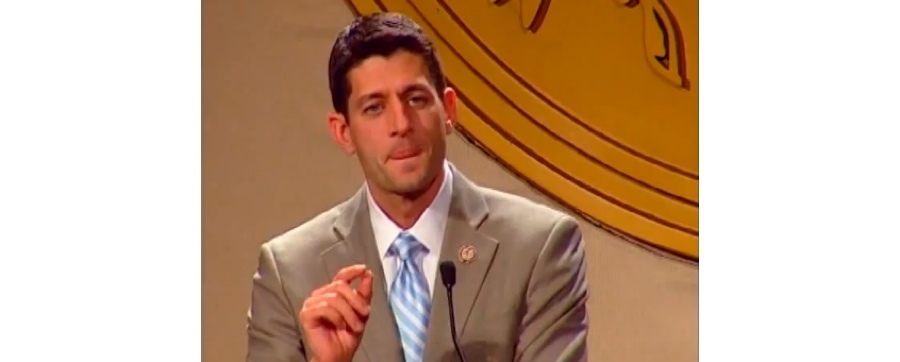 Both of these speeches are not new, yet both got pushed out there tonight. You may well ask yourself, which one are you better off with running the country for the next four years?
And so God is asking us today to remember that miracle of that baby. And He is asking us to take that bullet out once more.
If we have more black men in prison than are in our colleges and universities, then it's time to take the bullet out. If we have millions of people going to the emergency room for treatable illnesses like asthma; it's time to take the bullet out. If too many of our kids don't have health insurance; it's time to take the bullet out. If we keep sending our kids to dilapidated school buildings, if we keep fighting this war in Iraq, a war that never should have been authorized and waged, a war that's costing us $275 million dollars a day and a war that is taking too many innocent lives -- if we have all these challenges and nothing's changing, then every minister in America needs to come together -- form our own surgery teams -- and take the bullets out.
Today, 70 percent of Americans get more benefits from the federal government in dollar value than they pay back in taxes. So you could argue that we're already past that [moral] tipping point. The good news is survey after survey, poll after poll, still shows that we are a center-right 70-30 country. Seventy percent of Americans want the American dream. They believe in the American idea. Only 30 percent want the welfare state. What that tells us is at least half of those people who are currently in that category are there not of their wish or their will.
Say what you will about the 2012 candidates, and about the state of American politics. But you can't say the American people don't have a real choice.