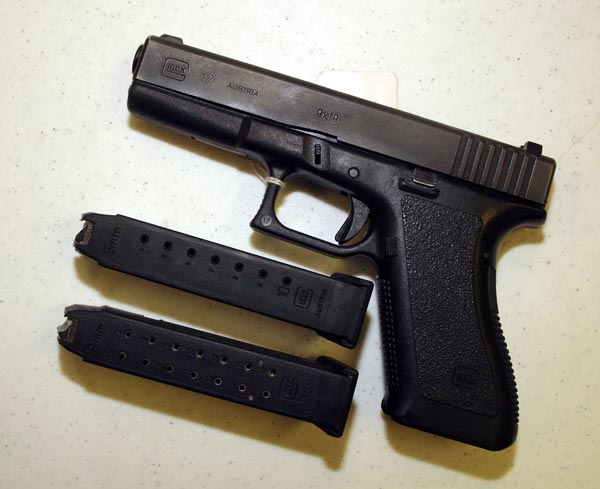 In my fair-and-balanced article today on hateful political rhetoric and the mass murder in Tucson, I noted that Philadelphia Rep. Bob Brady is proposing a law that would make it a crime to use certain violent imagery against members of Congress -- an idea that he acknowledges is inspired by Sarah Palin's infamous 2010 map that targeted Saturday's assassination-attempt victim Rep. Gabrielle Giffords, and others, with the image of crosshairs.
I'd like to go deeper on that at some future point, but let's just say for now that Brady's idea is wrong-headed and goes way too far. If he was truly offended by Sarah Palin's actions -- as he probably was -- then he had the remarkable power as a U.S. congressman to go on national TV and condemn her. The best remedy for hate speech is to drown it out with good speech. We don't need no stinkin' law.
But you do have to wonder about a nation that considers laws and other harsh measures against political rhetoric, but at this point is scared (bleep)less about even talking about whether we should even begin a conversation about the legality of purchasing the actual devices that kill or maim our fellow human beings.