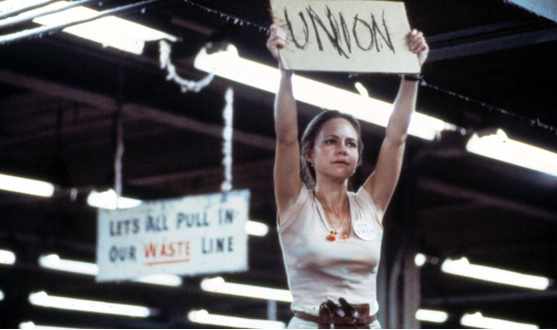 Union membership is plummeting -- wanna know why?
It's conventional wisdom that the post-industrial workforce doesn't want to be unionized. But survey data show that workers' desire to join unions has been growing since the 1980s, and a majority of nonunion workers would now vote for union representation if given the opportunity. So if workers want unions, why is unionization falling?
Commentators have also blamed the decline on everything from globalization to technological advances to the hollowing-out of American manufacturing. But those factors are only part of the story.