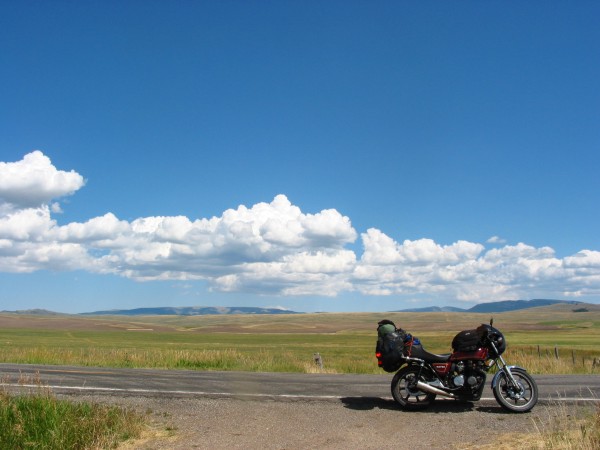 1) Barack Obama is winning....in Montana:
Barack Obama is leading John McCain by five percentage points in Montana. The latest Rasmussen Reports telephone survey in the state shows Obama attracting 48% of the vote while McCain earns 43%.
As the story notes:
It would be truly stunning if Obama could turn Montana into a competitive state this November. George W. Bush won Montana's 3 Electoral College Votes by twenty percentage points in 2004 and by twenty-five points four years earlier. Even Bob Dole managed to win Montana, albeit by a narrow 44% to 41% margin (Ross Perot picked up 14% of the vote).
2) Americans are praying...for more oil:
The Pray at the Pump Movement, founded by Rocky Twyman, has been holding prayer vigils at gas stations across the country. On Monday, Twyman decided to take his movement from Exxon and Shell stations straight to the steps of the Embassy of Saudi Arabia in Washington, D.C., hoping to encourage the oil-rich country to raise the amount of barrels they release each day from 200,000 to 1.2 million.
If there was ever more proof that Americans are addicted to oil! We'll quit tomorrow, just one more drink!
It's the open thread -- have a great July 4, and celebrate what matters most, family and friends, but also all the great things America has to offer, including free speech even for cranks like Chris Satullo and, yes, freedom to pray at a gasoline pump.
Just don't drive anywhere.