Philadelphilandia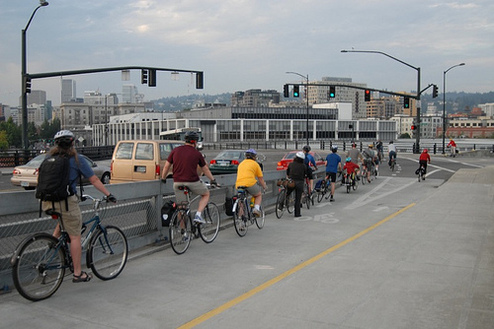 Philly makes a sharp left turn.
Philadelphilandia

As of today, it's much easier to ride your bike while stoned* in Philadelphia than ever before -- as the City of Brotherly Love takes a sharp left turn, forgetting its hand signals. This is nuts! -- when did Philadelphia suddenly become Portlandia? The liberal brothers and sisters are running this city! Whoot!
* Legal disclosure: Do not actually do this.
(Blogger's note: I'm working tomorrow night, so check back for more substantial content like this.)