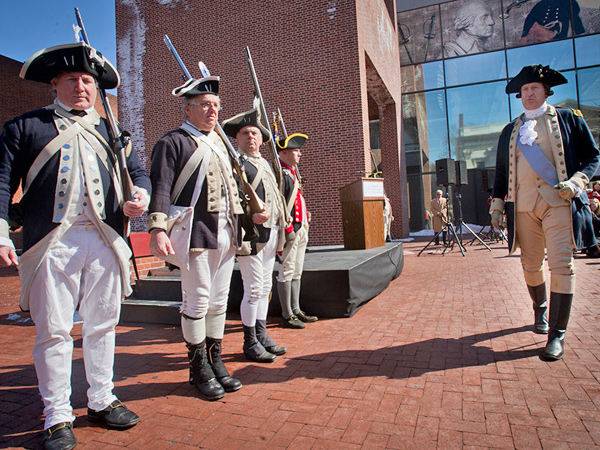 The American Prospect had an excellent story this week on "The Revolt of the Cities." It chronicled how many of the nation's largest municipalities are taking the lead in mandating a livable wage for workers,requiring sick -leave, expanding pre-K programs, or upgrading mass transit options. It's a long article -- but there's one word that does not appear at all in the text.
Can you guess what it is?
Of course you can -- it starts with "Phil" and ends with "adelphia."
In fairness, the City of Brotherly Love certainly took a small but meaningful step in the right direction on Tuesday when voters overwhelming approved a living wage for city subcontrators that will soon hit $12 an hour, a substantial raise for cleaners, baggage handlers and others at Philadelphia International Airport who were at or barely above minimum wage. But clearly we're way behind other cities -- even Pittsburgh, for God's sake! -- as a hotbox of forward-thinking policy ideas. It just goes to show there's a big gap between being a Democratic city and being a progressive city.